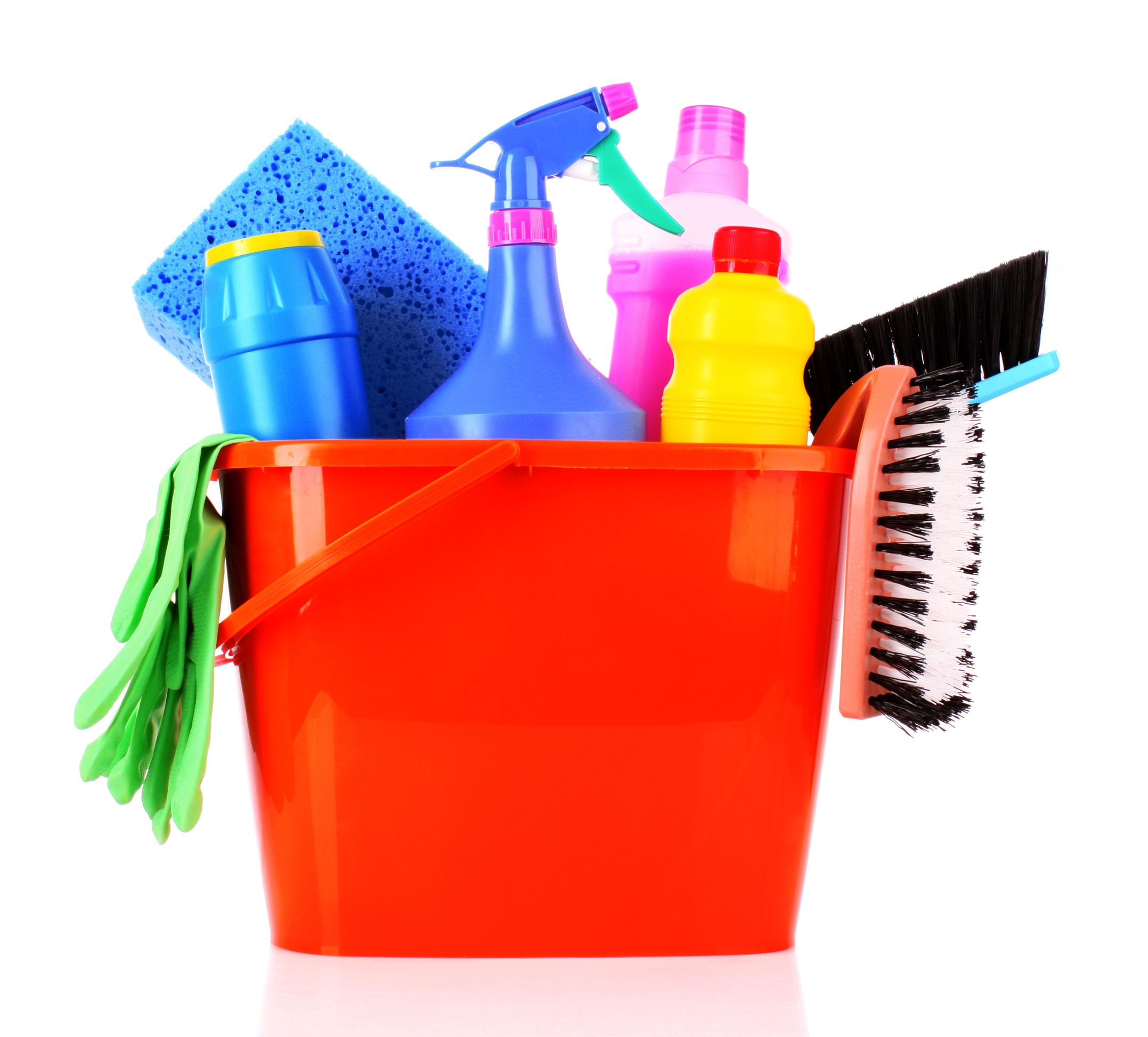 8 steps to fix your online reputation, according to Ragan.com. 
Sean McGinnis recently wrote an interesting post about online reputation and how he ended up in porn.
One day, he Googled himself to discover an adult movie called "The Fluffer" had been released and the star character's name was none other than, you guessed it, Sean McGinnis.
An SEO expert and Web strategist, he set about to take back the rights to his name on Google.
As you can imagine, it wasn't easy.
Negative reviews, untrue comments, and trolls are pushing their way to the top of search rankings so, when someone Googles you, they find all of these negative things said about you online that might be 100 percent false.
Cleaning up your online reputation is now a very real thing—and just one person, or one movie, can ruin for you fairly quickly.
Click here to read the entire article >>
Author: