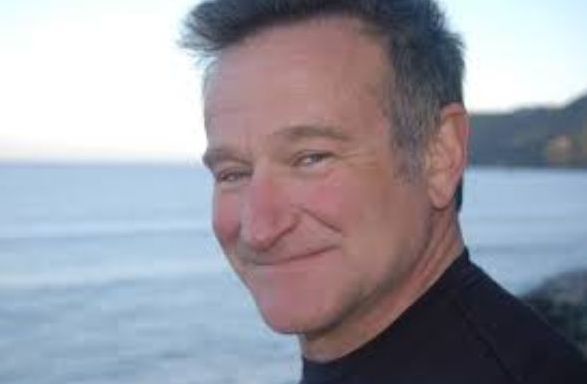 8 clever and inspiring Robin Williams quotes, from Ragan.
Actor and comedian Robin Williams was found dead in his Tiburon, California, home Monday. He was 63.
Many people knew Williams as a film actor, but his standup comedy career spanned five decades. His performances were full of clever wordplay, occasionally pivoted into inspiring sentiment, and, of course, were chock full of energy.
Here are some of the most enduring quotes from Williams' standup performances and his many interviews.
Click here to read the entire article >>
Author: