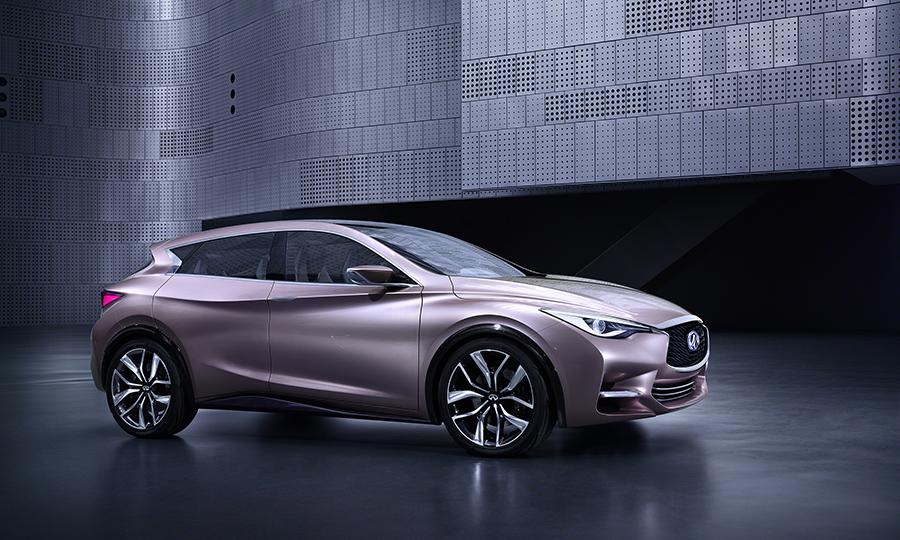 70 world premiers as the Frankfurt Auto Show opens this week, according to The Detroit News.
The world's automakers are showing off their shiniest, most advanced vehicles at the Frankfurt Auto Show, which opens this week. Among the 70 world premieres are a notable number of new cars powered either by batteries or hybrid gas-electric systems. There are also outlandish concept cars that flaunt technology and design but aren't intended for sale.
The show, held every other year, attracted 928,000 visitors back in 2011.
The mood at the show will be the recession is over "and we survived," says analyst Christoph Stuermer at IHS Automotive. Sales in the United States, a key market for automakers worldwide, are finally back to pre-recession levels and could reach 16 million this year, according to figures released Thursday. European Union sales are headed for just under 12 million this year — far below the 2007 level of 15.6 million.
Click here to read the entire post >>
Author: