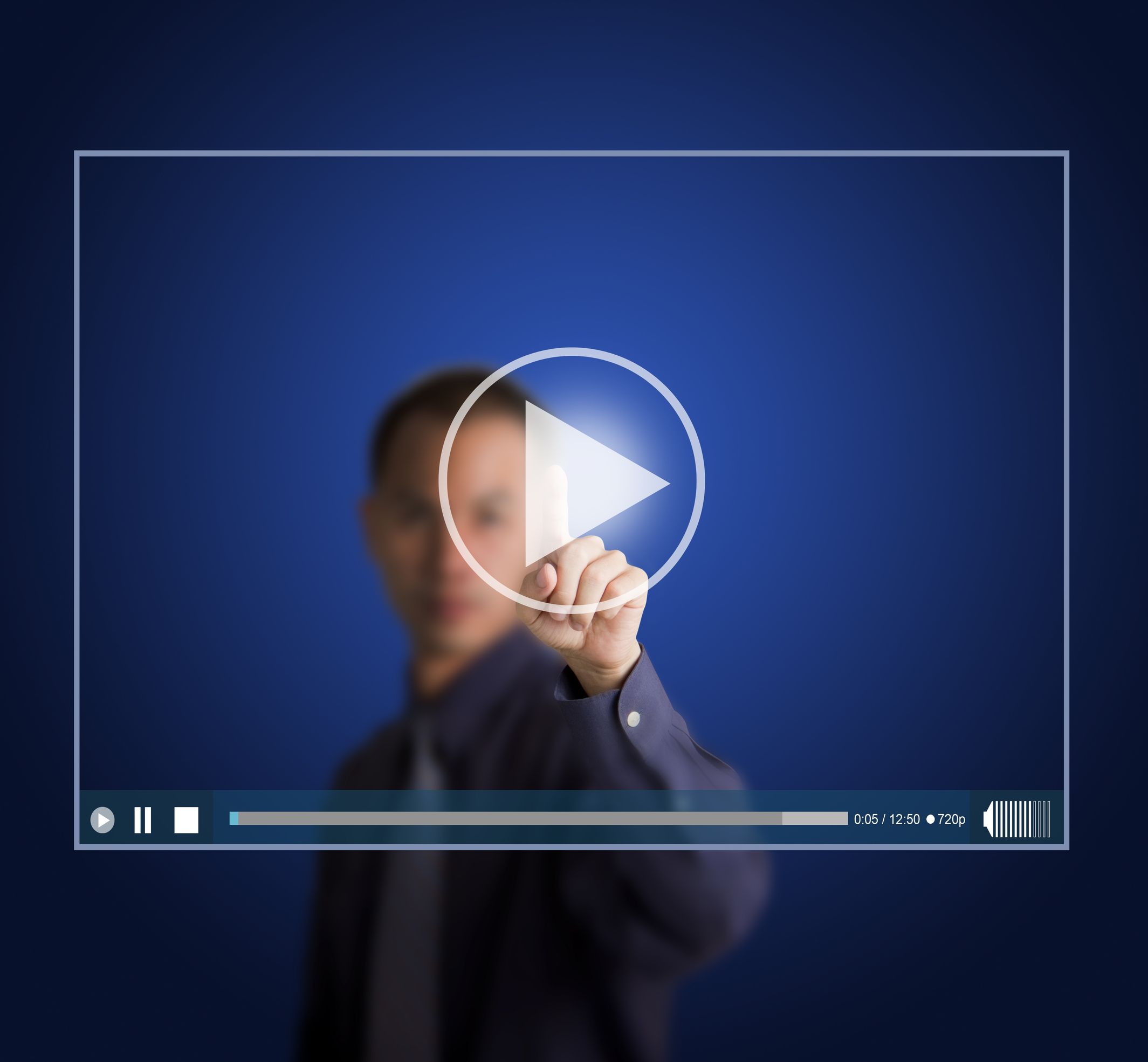 Use video to help new customers visualize themselves driving away in one of your vehicles.
Internet videos are all the rage. Most veteran marketers will tell you that mobile advertising and video marketing are the two hottest digital channels most dealers aren't leveraging today. Progressive dealers are getting ahead of their competition and quickly find that videos are a very effective marketing method for building brand awareness, increasing lead generation and funneling a new stream of qualified customers to their websites.
In order for your videos to be properly indexed and discoverable, you must have a video search engine optimization (SEO) strategy in place before you begin. My tips will turn you into a video SEO pro in no time.
1. Include a Call to Action
People tend to do what you tell them to do. If you don't tell them what to do, they don't know what you want them to do. If you want them to visit your website, tell them that. If you want them to come down to your dealership to take advantage to take a test drive, let them know that too. You'll be surprised at how effective it is – and how often your competitors fail to include a strong call to action.
2. Create Customer Testimonial Videos
What better way to gain the trust of potential new customers than to have customer testimonial videos on your website. Satisfied customers will be more than happy to provide video testimonials for you, and those videos will only increase your credibility and your sales.
Set up a small video wall in your store. All it takes to shoot video gold is a light-colored background, an iPhone or Android device mounted to a tripod, and a small inexpensive light. If you'd looking for guidance on how to set up a wall like this, consult the experts at Wistia here: (http://wistia.com/learning)
3. Make Educational Videos
Search engines love educational and informative content. By making educational videos with your team about everything from how to change a tail light bulb or a flat tire and everything in between, you'll increase your SEO, and provide your viewers with helpful information at the same time. Be sure to embed your logo on the video, and include a bumper at the end showing your service department phone number.
4. Use Wistia to Host Your Videos
While you could host your videos directly on your dealership website or on YouTube, the real SEO juice is unlocked if you host your content on Wistia at wistia.com. The benefit of using Wistia, an inexpensive third party company, to host your videos and embed them on your website is twofold:
Wistia includes cutting-edge video SEO tools to allow you to build a video-specific sitemap for your content to ensure quick indexing by search engines.
More importantly, Wistia gives you detailed viewership analytics to see who watched your videos and tie it into your marketing automation tools, including Marketo, Pardot, etc.
No matter where you host your videos, you'll want to embed each video in one unique URL on your website. Resist the urge to post it in several locations. That web page will become the home for the video, and your video SEO activities will send all clicks to this single optimized location. Be sure to cross-post links to these pages in your social media to being in more traffic.
5. Optimize Your Video SEO
If you use Wistia or YouTube to host your online videos, you'll have the opportunity to type in one or more keyword tags. Make sure you use keywords that are highly relevant to your video so it will appear in the appropriate searches. While you're at it, add a detailed description and links to both your website, and your social networking accounts. Don't forget your dealership name!
Add annotations and captions for even more SEO power. Providing a transcript will not only help hearing impaired viewers, it will also give Google something else to crawl, and give your video even more SEO juice. Make use of any and all of the tools that are available to you.
6. Make Every Video Count
While it's important to post videos regularly, it's also important to never post a video just for the sake of posting a video. Keep every single video relevant and engaging. You want viewers to feel compelled to share all of your videos, not just one.
7. Don't Tell Your Customers, Show Them
After you get more experienced with your videos, you can start to get creative. Really show your customers what sets you apart from every other dealer, and why they should buy from you. Take some videos of cars on the lot, or perhaps even give them a visual of one of the cars driving down a country road. Give them a reason to come out to your lot and buy one of your cars. When it comes to automotive marketing, video is a highly effective way to give customers the visual they need to picture themselves cruising down the road in a new vehicle.
What are you waiting for? Put some, or all, of these video SEO tips to use this month to move the needle in your web presence and lead generation activities.
Author: