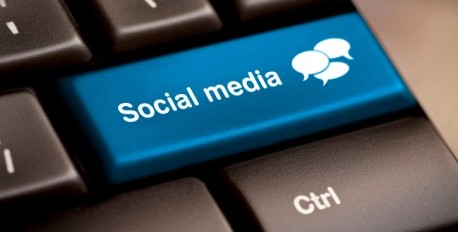 7 things to include in your brand's social media strategy, according to ClickZ.
It's a new year and I'm excited to see what brands will do on social media platforms in 2014. From amazing campaigns and content to crises, no doubt brands will again show us the good, the bad, and the ugly side of social media. By now brands should have their marketing strategies in place but what should a brand include for its social media strategy? Every brand is unique, but there're some basic things every brand should consider:
1. Your objectives
Let's start with the basics. Why is your brand on social media? Are you working towards something in particular? Every brand should have clear goals and objectives that its social media activity is trying to achieve. If the brand didn't achieve its 2013 objectives, ask yourself why and adjust 2014 objectives accordingly. If you over achieved last year's objectives, consider making the 2014 objectives more rigorous. When reviewing social media objectives, ensure they follow the SMART criteria of being: specific, measurable, attainable, relevant, and time-bound.
Click here to read the rest of the article >>
Author: