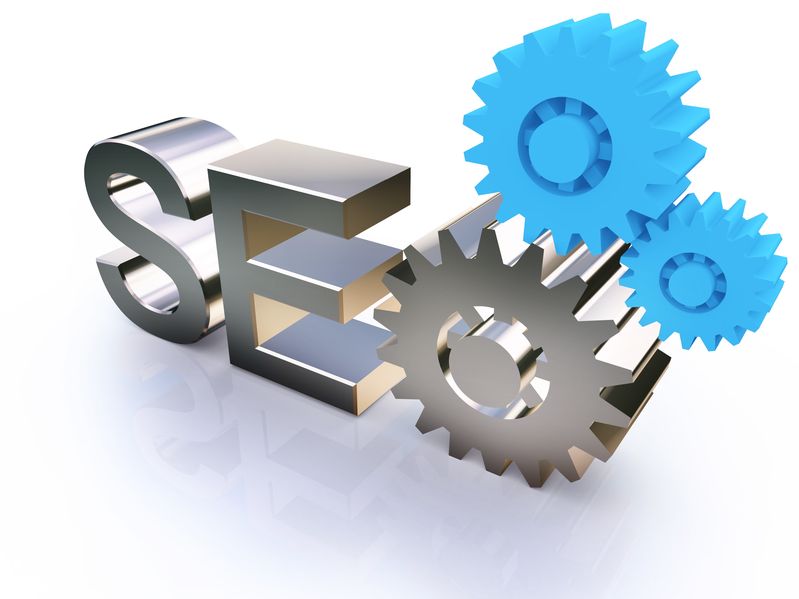 7 reasons your SEO campaign will fail and what you can do about it, according to Search Engine Watch.
Most SEO campaigns are destined for failure because expectations are too high, budgets are too low, decisions are made based on assumptions instead of data and customer expectations are misunderstood.
Whether you're managing a campaign yourself, or you've hired an SEO professional, ask these 7 questions to determine if your campaign is on the right track.
1. Have You Set Realistic Goals?
Setting unrealistic goals for your SEO campaign, such as dominating Google and Bing for every product or service you offer right out of the gate, will most always result in failure. Instead, set realistic objectives for your campaign and achieve success incrementally. For example, most businesses offer multiple products or services. If your business falls into this category, it can be daunting to achieve top rankings for everything you offer. With an incremental strategy, you can optimize for one product or service, and after you've achieved success, move onto the next product or service and so on.
Click here to read the entire article >>
Author: