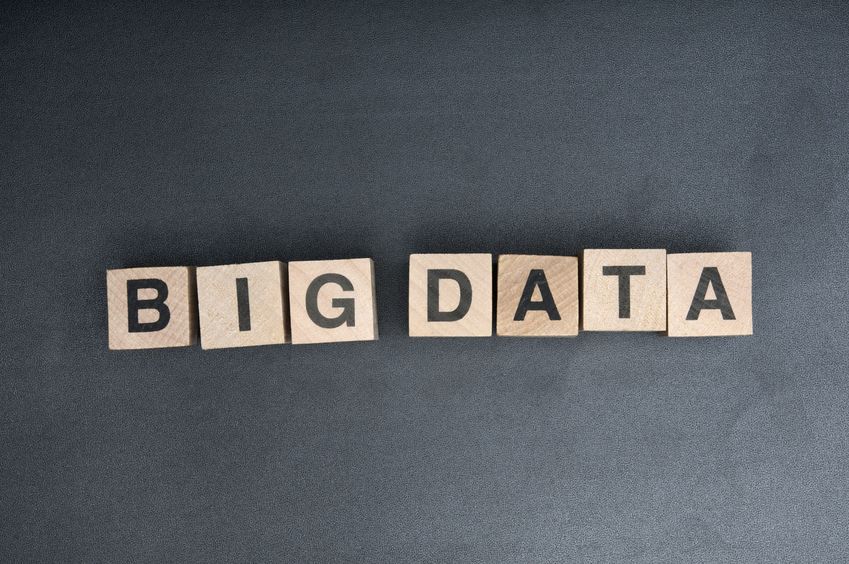 7 myths about big data dispelled, according to Ragan.
Big data: two words that invoke strong feelings in business and marketing. Everyone knows big data is out there and that they have it; they just don't know what to do about it. Because of this, many rumors and misconceptions have arisen from the sands of confusion.
It's time to bust these old myths. Here are the beliefs about big data that you need to forget:
1. Big data is accurate.
Not all data are created equal. Marketers have countless ways to collect information, especially since desktop and mobile targeting have matured. This may lead you to think your insights are correct. The reality is that your whole collection process may be flawed.
Click here to read the entire article >>
Author: