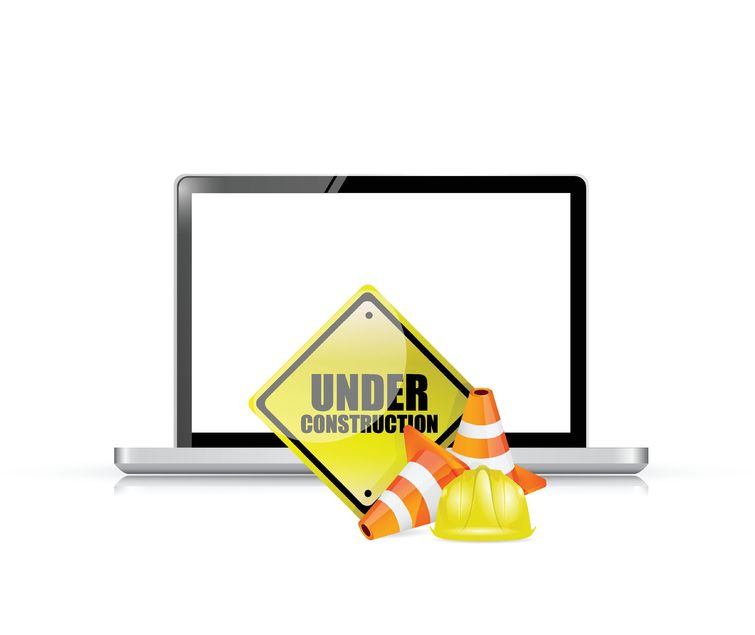 7 critical website redesign considerations you shouldn't overlook, according to Search Engine Watch.
Planning a website redesign can be an extremely exciting process. You have a blank canvas to which you can easily add your own creativity and flair. It's tempting to get carried away.
Unfortunately, most designers and creative teams will use this opportunity to focus entirely on the visual design of the site, and overlook SEO, content, and functionality.
Sites with a history of good search traffic can see most or even all of that traffic vanish after a redesign. That new site may look great, but that won't be much consolation to their owners!
Click here to read the entire article >>
Author: