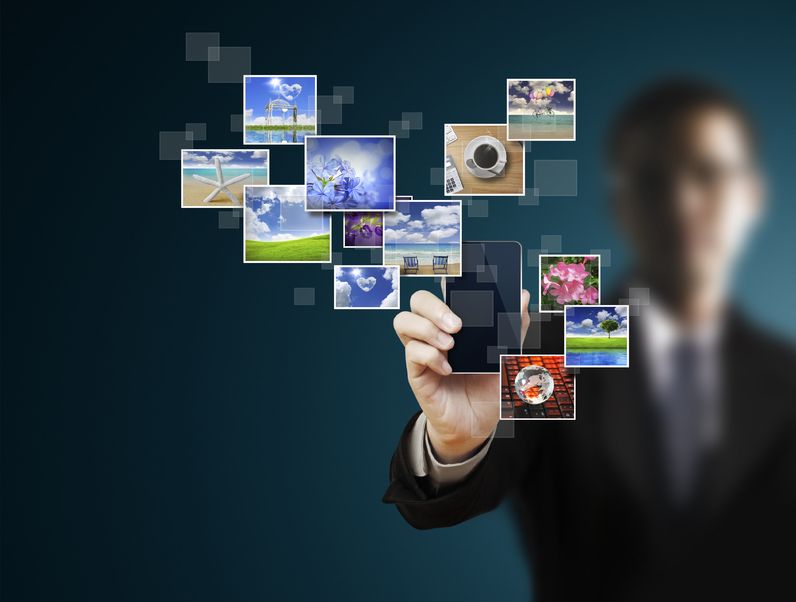 6 tips to building an effective mobile landing page from Customer Think.
What's Different about Mobile Landing Pages?
Marketers spend millions of dollars and millions of hours figuring out 'regular' landing pages. Most marketers can tell you average conversion rates for their landing pages, right off the top of their head. They gather data about landing pages.
The rule is simple: gather as much information as possible without increasing friction to an untenable level.
And over the years marketers got pretty good at this. Landing page optimization is a science. We had it all figured out. And then mobile showed up and made everything messy.
Mobile requires different rules entirely.
Click here to read the entire post >>
Author: