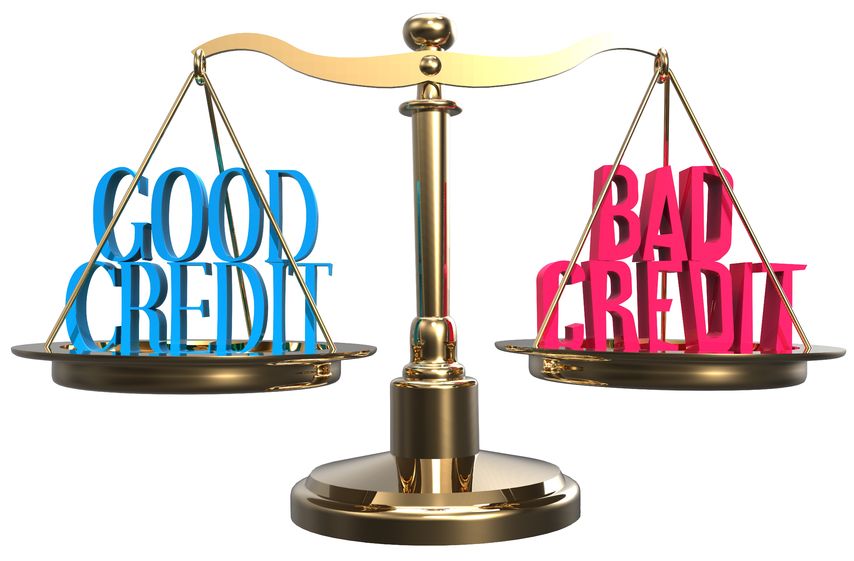 6 tips for buying a car with less-than-prime credit, according to SubPrime Auto Finance News.
For dealers who are trying to bring in subprime buyers who are better prepared to make a purchase, CarFinance.com released its 2013 Top Tips for Buying a Car with Less-than-Prime Credit.
For buyers with less-than-prime credit, site officials acknowledged the prospect of purchasing a vehicle can fill them with trepidation.
"While over 40 percent of all car buyers have below-prime credit, few tools – and little advice – exist in the market specifically targeted to this growing population," said CarFinance president and chief executive officer Jim Landy.
"Our mission is to help these consumers through the vehicle purchasing process. So, our experts put together a list of insider tips to put consumers with less-than-perfect credit on the road to a quality vehicle that is affordable, with financing that is sustainable, and that should help them build strong credit," Landy continued.
Click here to read the entire post >>
Author: