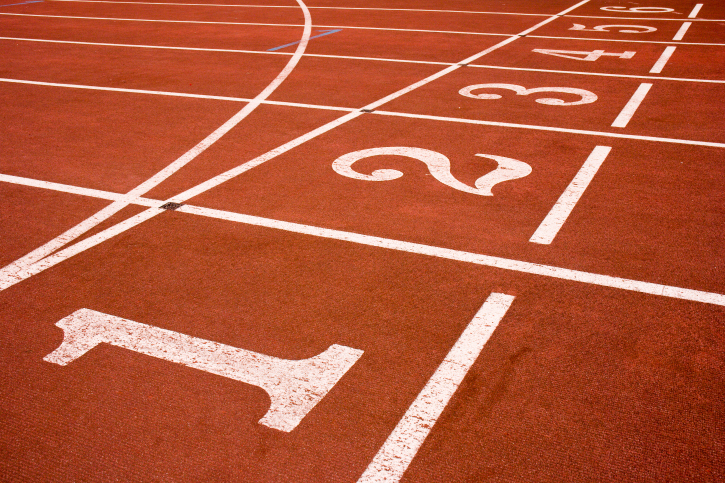 It's a question I'm hearing from dealers on a regular basis: "What are the pros and cons of inventory-based search marketing campaigns?" After all, when you look out your windows at a sea of new and used vehicles in need of buyers, it's natural to look for ways to attract buyers to specific makes and models to turn online awareness into offline sales.
Adding an inventory-based search campaign to your existing digital marketing mix can, if done improperly, add too much complexity, squander your limited budget – or worse – compromise your Quality Score leading to higher CPCs and lower CTRs over the long run.
With several schools of thought out there on this topic, here are my do's and don't of running a dynamic inventory search campaign on Google.
DON'T start attacking this opportunity before carefully review your goals and marketing budget. If you have a limited budget, you won't be able to run a campaign that's loaded with a higher volume of detailed keywords that capture more general searches for specific makes and models.
DO try Dynamic Search Ads. This newer type of campaign will pull keywords directly from specific inventory pages on your website, so your campaign will stay current on a daily basis. This means you won't need to constantly update your campaign as your inventory changes, saving you time and money.
You can tell Google to select specific inventory pages to advertise dynamically based on URL, Page Title, Page Content, or Category. For instance, if your site has pages with titles like "Used Honda" the Page Title setting would fire successfully. And remember, Google will crawl your pages daily to keep your campaign current.
Best of all, clicks in your dynamic ads will take shoppers to specific vehicle landing pages, leading qualified buyers to the perfect vehicle.
DO run a list of your vehicles against an ad that contains Dynamic Keyword insertion. This makes it easy to create one ad that's relevant across all relevant queries for a broader set of inventory that has similar makes/models but different years or other variations. Google does all the heavy lifting by adding specific keywords for you, and your campaign stays tidy and easier to measure.
DO be sure your inventory campaign contains fewer keywords set to broad match. For instance, adding the general keywords 'chrysler town and country' will capture all queries including '2011 town and country' or 'used chrysler town and country' with the same targeting.
DON'T neglect your ad copy. Attention-grabbing descriptions that clearly show that "I'm relevant to your needs" will win the click. Add specific calls to action that reinforce desires and create urgency, making sure to include inventory numbers and any specific pricing offers. Finally, well-structured ads that earn higher Quality Scores will boost your entire account.
My company's technology and personal client success managers tune up dealer ads, placements and bids more than 300 times a month for every client. These proactive changes ensure that you'll never be seen running 'cookie cutter' ads online – leading to diminished ROI – and that you're not overpaying for relevant clicks.
DON'T focus on impression share (share of voice) for this campaign if your goal is enhanced ROI. Pure branding campaigns are better suited to putting share of voice in your top 5 performance metrics. With inventory search campaigns, you're looking to target shoppers looking for specific makes and models on your lot today.
At the end of the day, if you've optimized your inventory pages for strong organic ranking in Google's SERPs, your new Dynamic Search Ads are likely to quickly and easily take care of targeting the right shoppers with a few clicks of your mouse. This beats building out an elaborate keyword strategy and paid search campaign just to match up with your inventory landing pages.
Your bonus DON'T? Do not set and forget this new dynamic campaign. Be sure to check in at least weekly to add negative keywords to eliminate irrelevant impressions and clicks that could be hurting your campaign performance, tune up copy, enhance your calls to action, and adjust your bids.
Author: