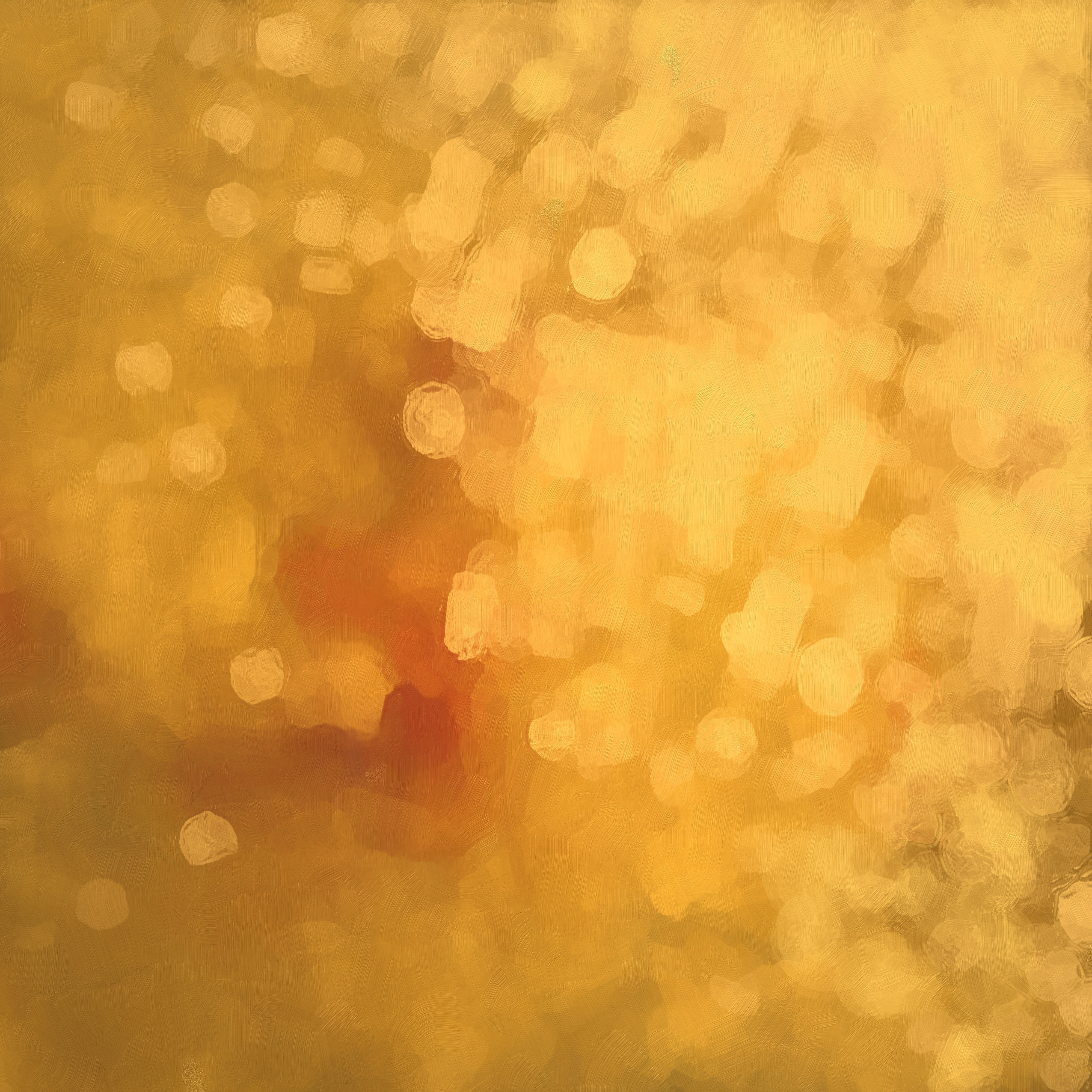 5 ways to dazzle and delight your customers this holiday season, according to Entrepreneur. 
As summer winds down and fall quickly approaches, it's your job as a business owner to figure out how you're going to get the most out of the upcoming holiday shopping season.
The months between October and January are, for many businesses, the best months out of the year in terms of sales and revenue.
According to statistics mentioned in a blog post published by Constant Contact last fall.
Click here to read the entire article >>
Author: