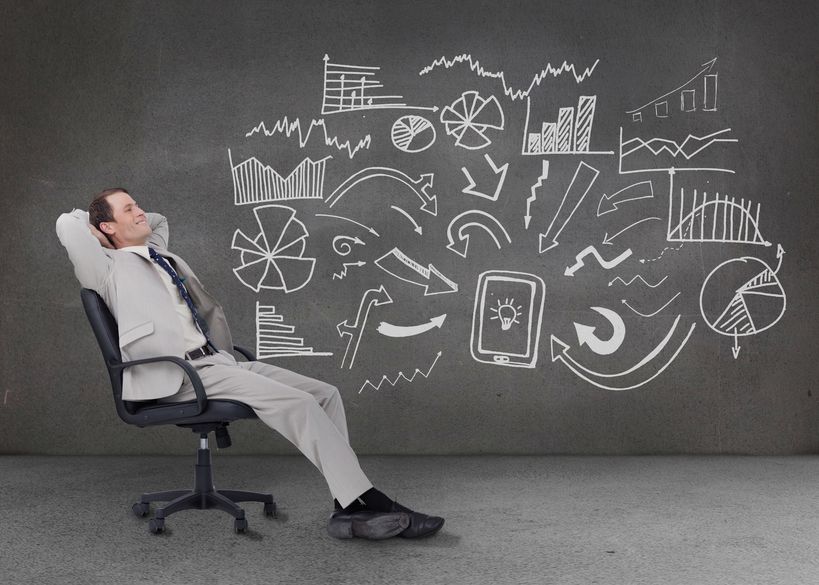 5 ways to become data literate in digital marketing, according to Ragan.com.
In the 1800s, during the early developmental stages of the steam locomotive, it was commonly believed that train cars would look like stagecoaches. At that time, who would have guessed that in 2013 the fastest high-speed trains would travel upward of 300 mph?
I think of digital marketing with a similar perspective. We are just beginning to understand its full potential. In a similar way as the early innovators of the steam locomotive made improvements through careful analysis and incremental technical revisions, innovative marketers must become technical and do the same.
Click here to read the entire article >>
Author: