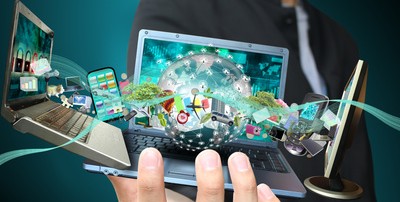 5 ways social media supports the most important areas of any company, according to Search Engine Watch.
Making social media work for your company is not a matter of "if". It's a question of "how".
Social media marketing affects and supports all critical areas of the organization – from sales and marketing to HR and client services.
Here's how you can show those pesky, stubborn, decision-makers that social is a key investment for the growth of their organization and has multiple benefits to each discipline.
Click here to read the entire post >>
Author: