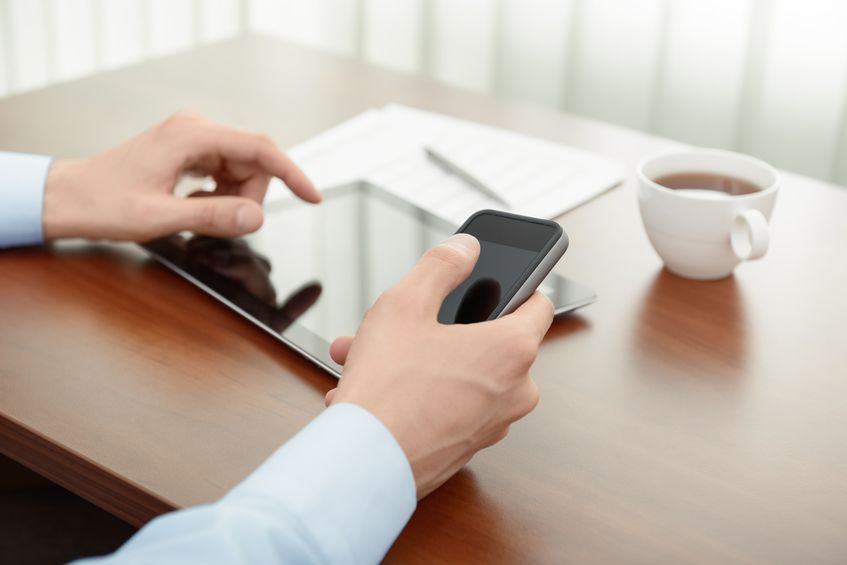 5 types of mobile content that product real-time results, from iMediaConnection.
To many, the mere mention of "mobile marketing" conjures images of apps, unexpected SMS updates, and QR codes. But there's a lot more to on-the-go campaigns than these tactics suggest. Your brand's presence on users' devices isn't limited to these or even to mobile sites or intrusive mobile advertising. It's time to move beyond apps and consider the range of content that can be delivered directly to consumers through their devices — the moment they ask for it. Fortunately, the same efforts used to deliver the real-time engagement users demand can produce the real-time results that you crave.
There are many types of mobile content, but there are five that stand out as particularly effective. See how the following types of content can work either independently to produce compelling, real-time results or in tandem with your other marketing channels to bridge otherwise disparate efforts.
Click here to read the entire article >>
Author: