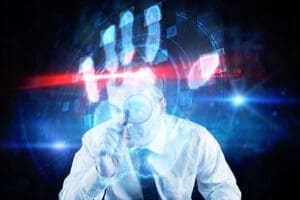 5 Traits Of Customer-Focused Companies, from Business 2 Community.
How do you personally define a customer-focused company?
I'm not talking about a company that claims to be customer-focused but one that genuinely obsesses over improving their customer experience.
Year after year, we hear of companies of all sizes wanting to focus more on their customer experience. While some actually use the appropriate resources to be more connected to their customers, others continue to give lip-service to it. After all, it's very easy to say you are customer-focused when, in reality, you're not.
For nearly a decade, I've studied the operations of companies across dozens of industries to make sense of it all. I believe that genuine customer-centric companies exhibit the following five traits.
Click here to read the entire article >>
Author: