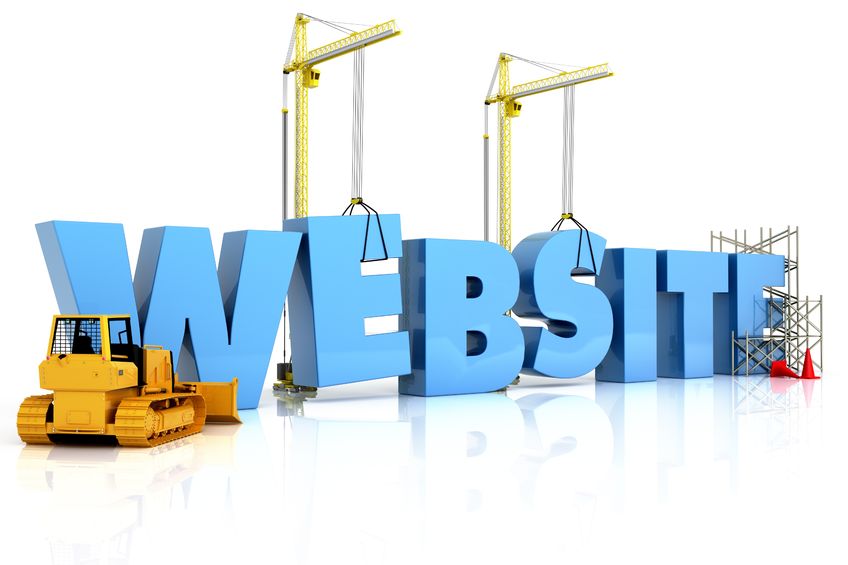 5 tips to improve your body shop website, according to Stratosphere Studio.
As a digital marketing agency that specializes in auto body shop marketing, we've studied countless body shop websites over the years. In our research, we've discovered that there is a greater quantity of bad body shop websites out there than good ones. And all of those shops with terrible websites are missing out on a huge opportunity for marketing themselves online. For example, by applying our expertise to their websites, we've increased the leads for our top body shop clients to over 50 more per month.
You can bring 50 more cars into your shop each month, but it will take some time and strategy. To help you get started, here are the top five ways that you can improve your website now.
Click here to read the entire post >>
Author: