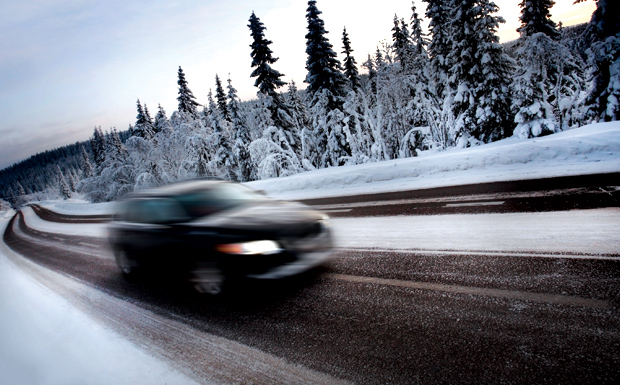 5 steps for winter season charging success, according to Cloreinfo.com.
We are entering the time of year where shops are reaching for their battery charger(s) with greater frequency. As the mercury dips, it is a good time to revisit the few simple steps needed to make battery charging a useful and easy process in your busy operation.
1. Inspect Your Equipment. Right now, before the serious cold moves in, is a great time to give your chargers (and jump starters) a quick once over. Are all input and output cables intact and without damage? Are your charger clamps in proper operating condition, with no serious signs of jaw degradation? Are your chargers operating properly in all functional settings?
Click here to read the entire article >>
Author: