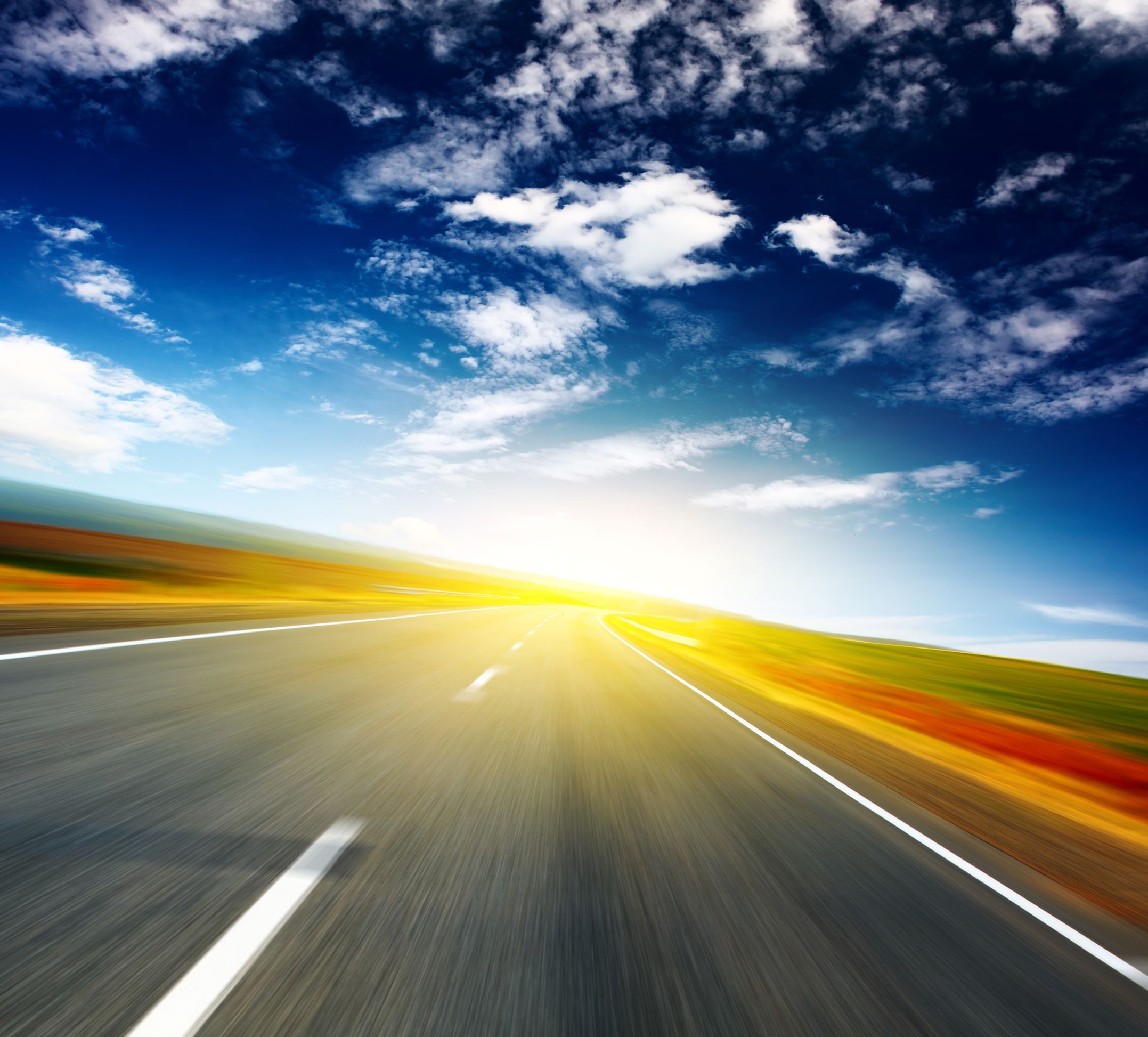 5 road rules for ethical content marketing, from Memeburn.
Imagine the busiest urban streets and intersections sans road rules or traffic signals. It would be chaos, and the risks would far outweigh the reward of getting from A to B. Just as rules keep drivers organized (and sane), codes of conduct apply to publishers and advertisers on the crowded 'highways' of content marketing.
While the government imposes and enforces driving laws and regulations, content marketing rules are codified in a different manner. Ethics, or community standards, (not laws), are relied upon to keep content marketing, and subsets such as native advertising, in check.
These five road rules will help keep you traveling on the moral side of the marketing road.
1. Be discoverable, not disruptive
By definition, content marketing is a way to engage people in a non-disruptive way. Try to present and distribute material that doesn't interrupt a person's flow of content consumption. Just as it's taboo to cut someone off in traffic, don't force your audience to slam their brakes for distracting salesy messages.
Click here to read the entire post >>
Author: