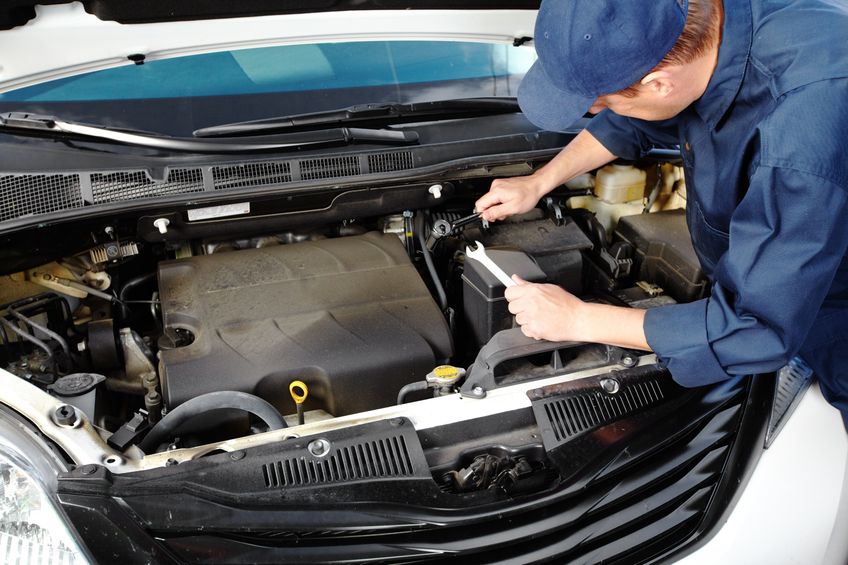 5 reasons your shop website is your #1 salesperson, from Stratosphere Studio.
Every auto body shop relies heavily on its sales team to maintain excellent customer service and secure work for the shop technicians. It can be a tough job, so it's understandable that your sales team would appreciate any additional help with the process. Did you know that your best sales tool is sitting right in your back pocket?
It's your website and it can accomplish so much more than you might expect. When you put time and energy into your body shop website, it will be the selling machine that your shop needs. Here are the top 5 ways that it can become your shop's top salesperson.
Click here to read the full post >>
Author: