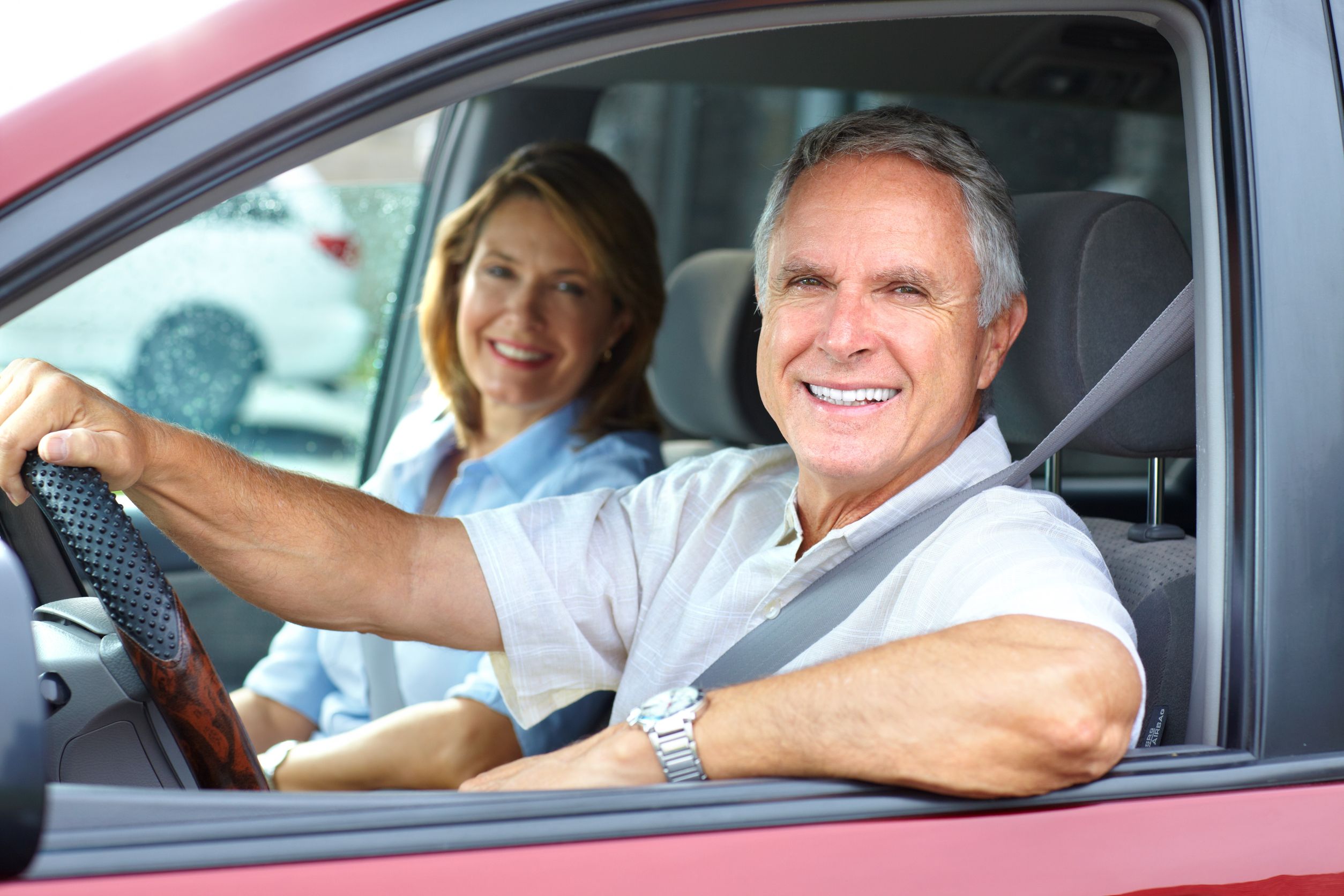 5 reasons to shift auto marketing to 50-plus in 2014, according to Huffington Post.
U.S. auto sales have been racing ahead on the fast track, rising by 1.5 million in the last three years. Fueling the auto industry's acceleration is the 50-plus population, which contributed an amazing 84 percent of that growth. In fact, drivers 65-plus buy twice as many cars as those under 35.
With 2014 now here, the auto industry is looking forward to continuing its rebound. With several high-profile advertising events approaching, including the Super Bowl, which will feature ads from auto companies including Audi, Chevrolet, Jaguar and Hyundai, as well as the upcoming New York International Auto Show, many marketers will continue to focus the majority of their efforts on targeting Millennials; however, the savvy advertisers will be sure to make 50-plus drivers a meaningful part of their targeting strategy.
Click here to read the entire article >>
Author: