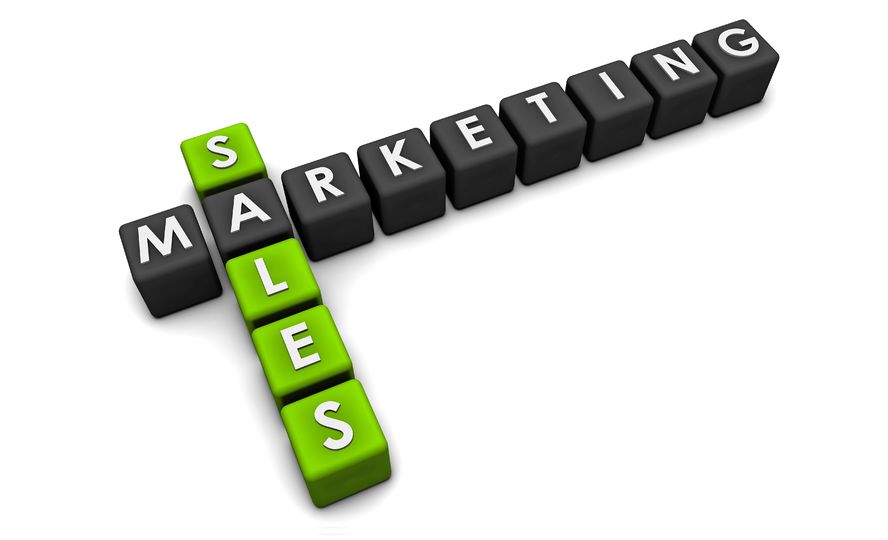 5 practical tips for marketing and sales alignment, from Search Engine Watch.
Traditionally, sales and marketing teams do not get along. In most companies, the marketing and sales teams have little to no collaboration and countless misunderstandings.
This has to change.
In the age of integrated marketing strategies and ever increasing competition, we need to make the most of every possible opportunity. Your digital strategy has to be informed by activity and insight at every level of your organization. From a digital marketer's perspective, your company's sales team is probably the most important group for you to coordinate with.
The sales team provides a 'front line' link with your customers that can reveal incredibly valuable and effective content-based opportunities.
Click here to read the entire article >>
Author: