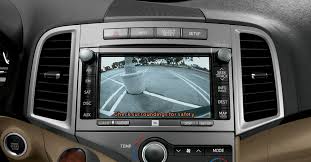 5 new features that may become mainstream, according to The Detroit News.
Cameras that check around the car for pedestrians. Radar that stops you from drifting out of your lane. An engine able to turn off automatically at traffic lights to conserve fuel.
Technology that saves lives — and fuel — is getting better and cheaper. That means it's no longer confined to luxury brands like Mercedes and Volvo. It's showing up in mainstream vehicles like the Nissan Rogue and Ford Fusion.
"What we see today as slightly elitist technology is changing very, very fast," said Steven Lunn, chief operating officer for TRW Automotive, which supplies electronics and other parts to carmakers.
Click here to read the entire article >>
Author: