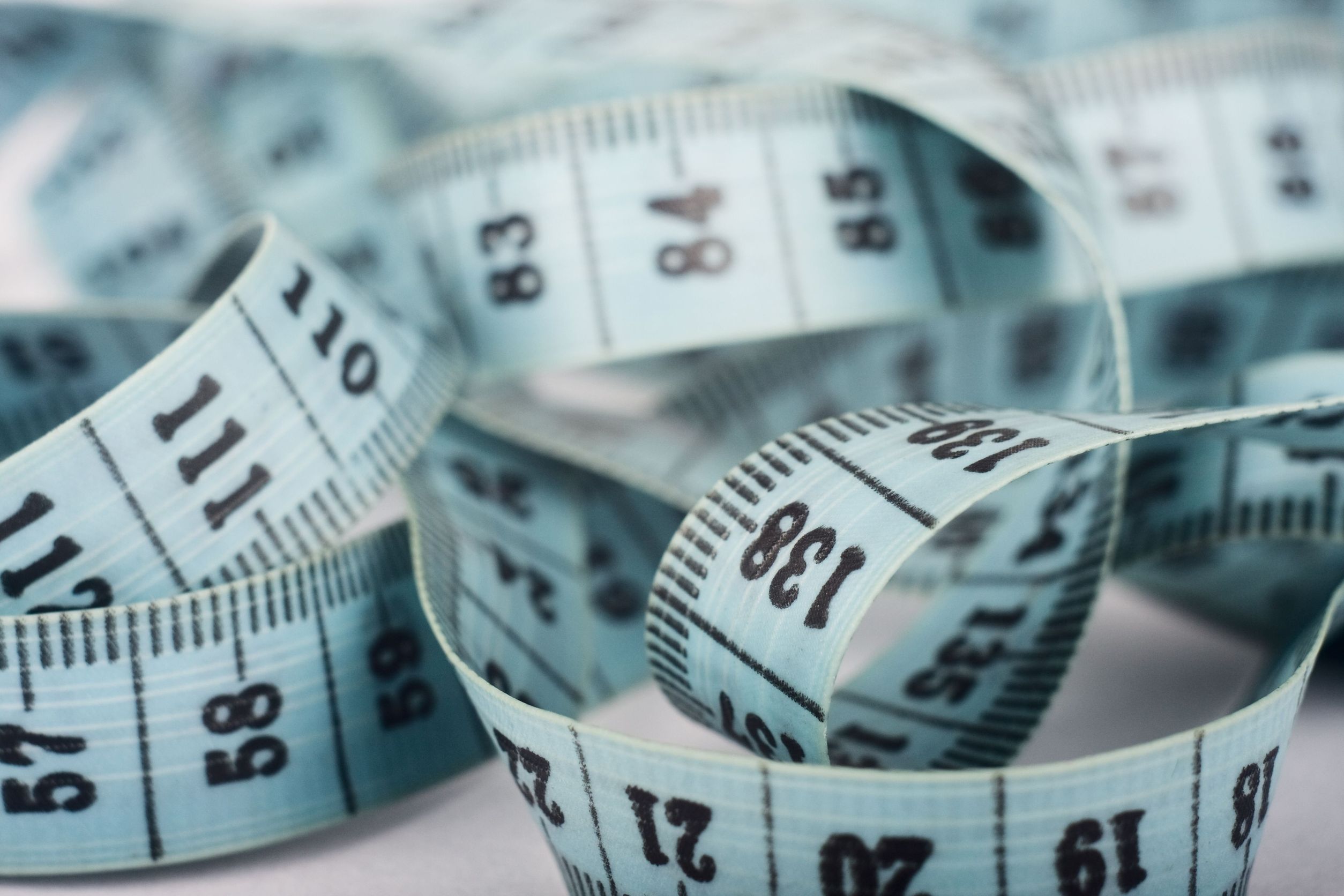 5 metrics that will soon fade away, according to Ragan.
What insights do you value? Here are the marketing metrics that are heading down the tubes:
Comments
With publisher platforms constantly changing the rules about comment quality and with spamming reaching epidemic levels, the number of comments a piece of content receives is becoming less and less relevant.
Sometimes the most insightful pieces will receive the fewest comments, while salacious and controversial content will receive high reception from viewers, readers, and trolls. Comments are no longer the indicator for success that they used to be.
Click here to read the entire article >>
Author: