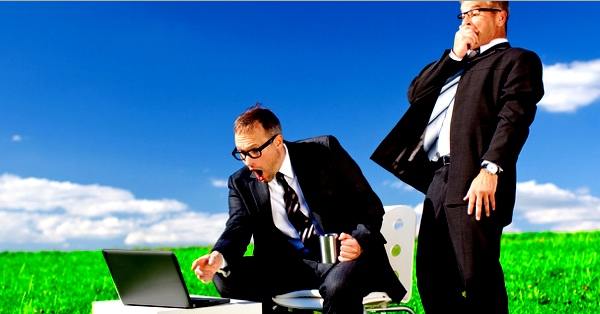 5 Facebook ad features you should be using NOW, according to Search Engine Watch.
Facebook HQ has been busy tinkering with the ads platform to make improvements that provide Facebook advertisers more control, more organization, and streamlined ad creation. Read on for five features Facebook advertisers should be using now, how to use them, and how they can benefit from these less talked about features.
1. Campaign Labels
Finally Facebook has provided advertisers with a little more campaign structure with the roll-out of Labels! This feature is Power Editor (PE) exclusive and incredibly handy for ad accounts that have had multiple campaigns for multiple marketing initiatives, or ad accounts that serve more than one division of a certain company.
Click here to read the entire post >>
Author: