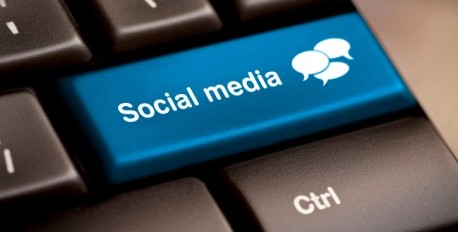 5 awesome social media tools, according to Ragan.com.
Behind every successful social media marketer is an arsenal of robust marketing tools that help to conceive, implement, and track the success of a social media campaign. A great social tool can save a community manager countless hours of manual data aggregation and analysis. It can also uncover invaluable insights and trends within a brand's community.
Fortunately—or unfortunately—for us, "sophisticated" and "innovative" social media tools are a dime a dozen, and keeping up with the latest offerings and solutions can be an overwhelming and frustrating process.
Click here to view the entire article >>
Author: