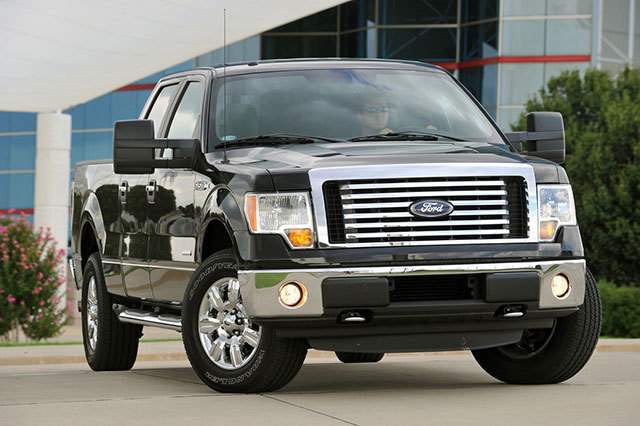 According to the Detroit News, 400,000 Ford F-150 trucks are being investigated by the U.S. for engine problems.
Washington — The National Highway Traffic Safety Administration said Sunday it is opening a preliminary investigation into 400,000 of Ford's best-selling F-150 trucks for acceleration problems.
NHTSA said it received 95 reports of incidents of reduced engine power during hard accelerations in 2011-2013 Ford F-150 trucks equipped with 3.5L EcoBoost gasoline turbocharged direct injection engines, the agency said in a notice on its website.
Some complaints allege unexpected sharp reductions in engine power during hard accelerations at highway speeds, such as attempted merging or passing maneuvers.
Click here to read the entire story >>
Author: