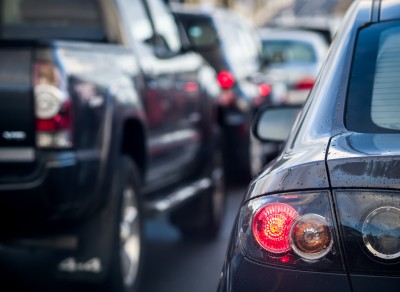 4 truths of F&I, according to F&I and Showroom.
There's a lot of speculation floating around about the Consumer Financial Protection Bureau (CFPB)'s recent targeting of dealer participation. What's important in times like this is that we focus on what we know to be fact. To help, here are four facts about F&I in 2013:
1. Regulatory oversight of F&I practices is greater than ever before: The Obama Administration is all about protecting consumers. Granted, our economic system works best under the rule of law and when subjected to empowered oversight, but the political pendulum never stops in the middle. With a Republican-controlled House putting the brakes on additional consumer-related legislation, the administration — in addition to launching the CFPB — has given free investigative rein to the state and federal agencies governing the F&I process.
Click here to read the full article >>
Author: