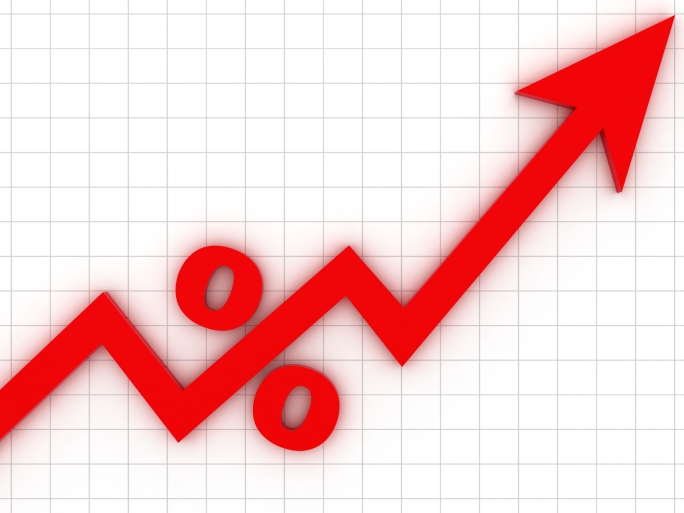 4% rise in used sales likely, according to SubPrime Auto Finance News.
Despite financing approvals for subprime borrowers edging slightly lower so far this month, overall used-vehicle sales this month are on pace to beat last September's total by more than 4 percent.
No matter the financing trends, there could be even more buyers waiting in the wings as pent-up demand increased for the third straight month, according to CNW Research.
In fact, CNW president Art Spinella said the need to replace older vehicles continues to be the "driving force" of the used-car market.
Click here to read the entire post >>
Author: