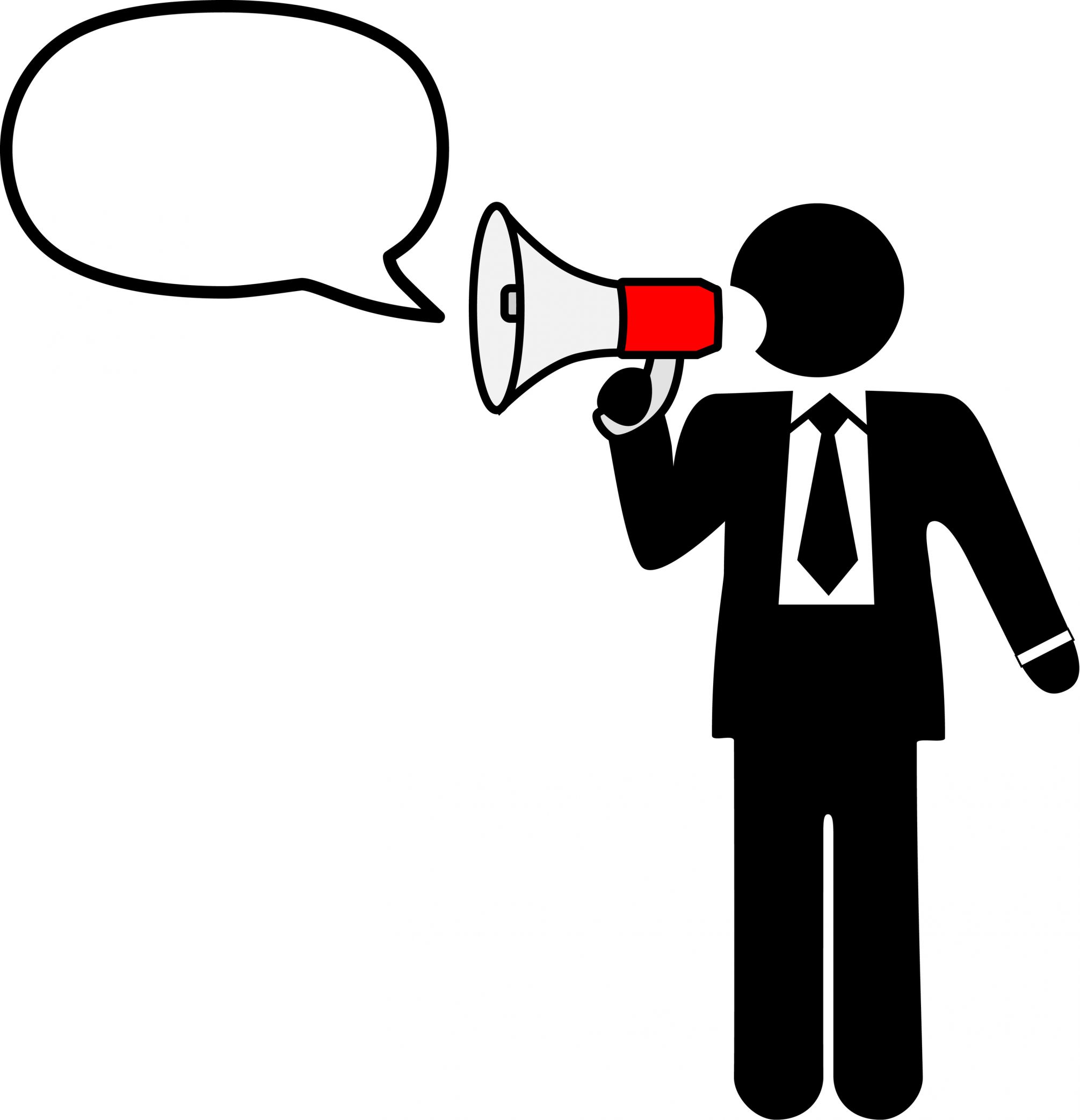 4 reasons you have to respond on social media, according to Socialmedia Today.
Yeah, I'm on Facebook and Twitter. Isn't that enough? While that is definitely a good start, by no means is that enough. In today's social atmosphere that we are a part of having a Facebook, LinkedIn, Twitter, Pinterest, Google Plus, YouTube channel, and maybe even Vine isn't enough. To see any results you need to update regularly and respond to people.
Not sure why you need to be responding? Well let me put it this way. What if you were at a party and talking to a friend? And while you were in this situation, you kept asking your friend questions but you got nothing in return. Nothing but complete silence. You'd think they were being pretty rude, right? A conversation is usually multi-sided. Well, the same rules apply online. And as a business it is your duty to respond to people talking to you or at the very least responding to people who are looking for answers. It's good etiquette.
Beyond the etiquette side of things, responding can do a lot good for your business and the relationships you build online. Here are four more reasons why you need to respond to as many people as possible online.
Click here to read the entire post >>
Author: