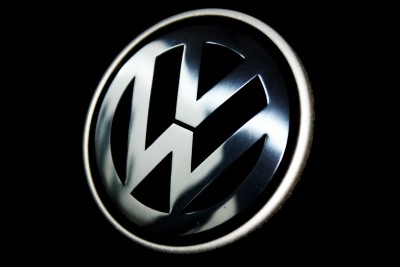 4 reasons Americans aren't buying Volkswagens anymore, according to Business Insider.
Volkswagen recently announced that its U.S. auto sales dropped by a staggering 22% in June. This will mark the fourth time in the last six months that the brand has experienced a double-digit fall in sales. In that same time, its stock is down more than 5%.
Even though Volkswagen has sold more that 3 million cars worldwide so far this year, fewer than 180,000 of them were in the U.S.
As Volkswagen Group, now the second-largest automaker in the world, continues to experience worldwide growth, it is troubling that its most prominent mass-market brand is having a hard time in one of its most important markets.
There are four major reasons for VW's struggle in the U.S.
Click here to read the entire article >>
Author: