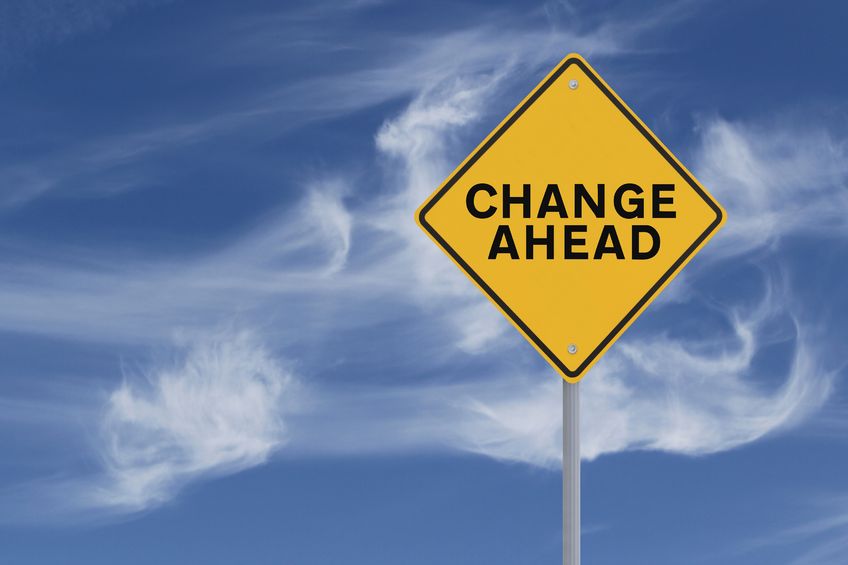 4 Google changes that could impact your holiday ROI, according to Search Engine Watch.
If you ask retail marketers what has changed the landscape most as it relates to the upcoming holiday season, you might expect their answers to revolve around mobile shopping, omni-channel, content marketing, or social.
More often than not, however, retailers will say that the biggest changes impact their efforts and performance this holiday season compared to previous years will come from their old friend Google. And not even the "sexier" parts of Google like Google+, Android, and Chrome.
Click here to read the entire article >>
Author: