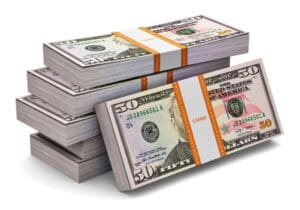 $33.5 Billion in Used Sales Last Month, from Auto Remarketing.
Led by a nice boost in the number of late-model vehicle sales, the total value of all used cars sold last month climbed 15 percent year-over-year and reached $33.53 billion, according to data and analysis from CNW Research.
That figure includes used cars sold by franchised and independent dealers as well as those sold by private parties.
The firm said in a summary of November used-car results that industry sales of 1-year-old vehicles jumped 6 percent, sales of 2-year-old units climbed 14 percent and sales of 3-year-old units were up 9 percent. Those increases helped push the total value of used sales for the month, CNW said.
Click here to read the entire article >>
Author: