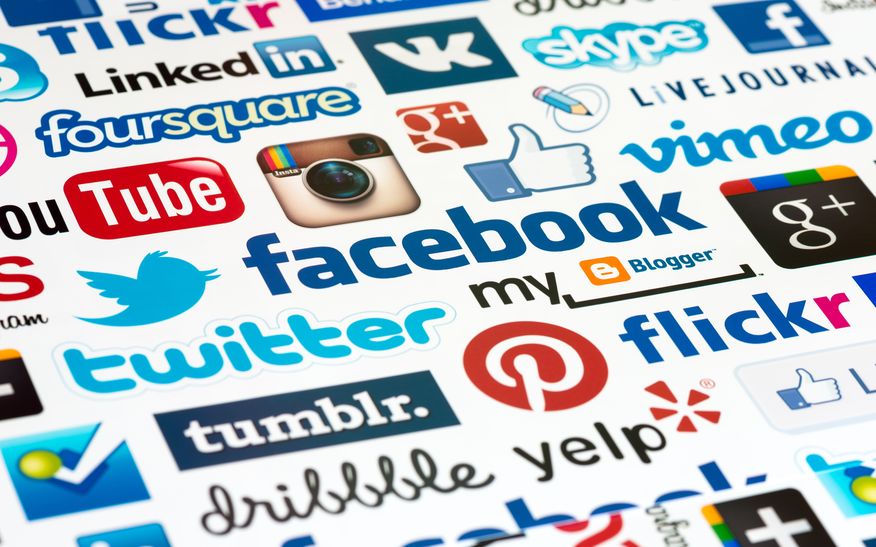 Tips for using Pinterest and Instagram to build strong consumer relationships, from MarketingProfs.
Social media conversations are shifting from text to pictures, making images the new language of fan engagement. Consumers are talking about the products they want and the products they buy. Practically every phone has a camera, so snapping a quick shot of the shirt you're trying on in a dressing room, or sharing a panoramic image of your brand-new kitchen, is easier than ever.
This transition is taking place for one simple reason: Images drive an emotional reaction with an immediacy that no other medium offers. This conversation is happening across all social media platforms, and if brands aren't part of that conversation, they are missing out on a huge opportunity to interact with their most engaged customers.
Click here to read the entire post >>
Author: