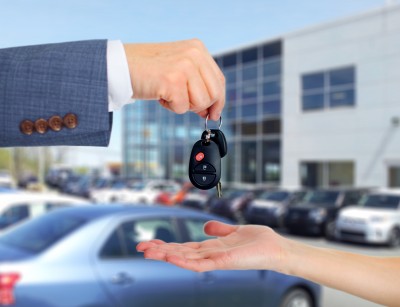 3 simple techniques to close more car sales, according to Auto Scheduler Advantage.
It's easy to get into a sales slump when the economy's down. It's even easier to lose hope and assume that you're just going to be stuck in this slump until the economy picks up. You've fired as many people as you've had to, cut costs, and discounted inventory as much as possible. It's just time to hunker down and wait for the bad times to blow over, right? Wrong.
This is the time for you and your sales team to reevaluate and re-commit to excellent sales and customer service. You have to be on top of your game right now. If you are, you'll notice that you aren't just breaking even anymore; you're actually turning a serious profit. Keep these three tips in mind for better sales and service. They're all very simple. They should be no-brainers, but it's sometimes easy to forget the very things that will keep you going.
Click here to read the entire article >>
Author: