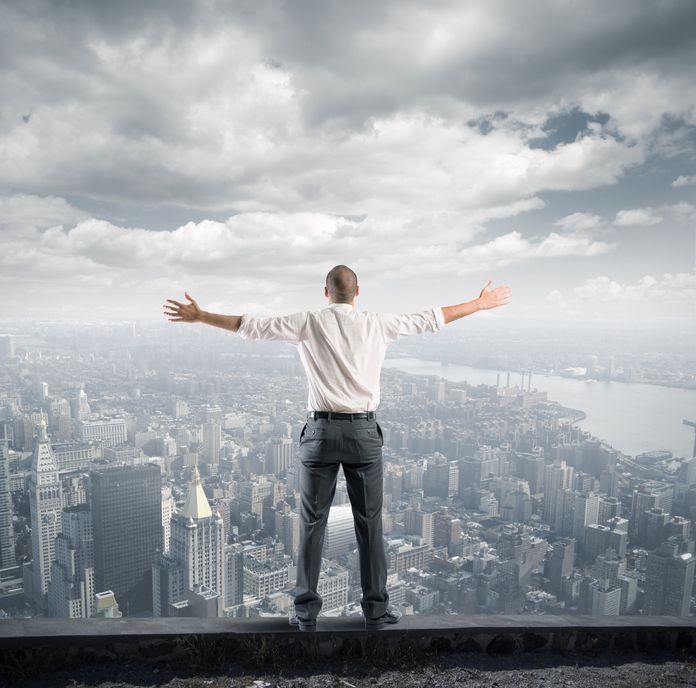 3 secrets to professional success, according to Ragan.com.
The best Christmas gift I could receive is hearing I no longer have to turn off my phone or iPad during takeoff and landing on a plane. Merry Christmas to me!
While my flight was preparing for takeoff the other day, I scrolled through my Facebook news feed and came across an interesting article on Samantha Collier's page called "Nine Things Extremely Successful People Do After Work." I'll bite," I thought.
I was pleasantly surprised. Of the nine things, I do seven regularly. Does this mean I'm extremely successful?
Click here to read the entire post >>
Author: