27 marketing myths, from iMediaConnection.
Myth: Apple is amazing at social media marketing
Reality: Apple has no presence on social media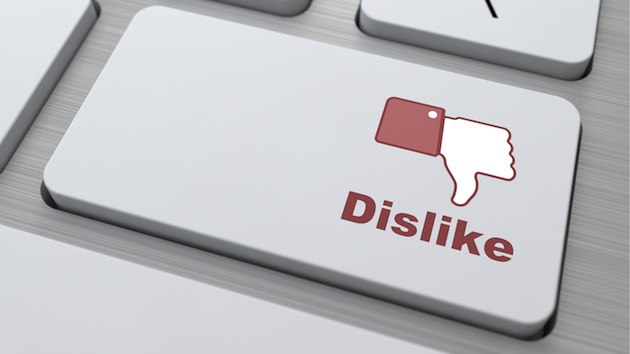 As of 2013, Apple has yet to claim a Twitter account, Facebook page, or any other type of social media presence. Other holdouts include Viagra, Marlboro, and Trader Joe's.
Click here to view the full article >>
Author: