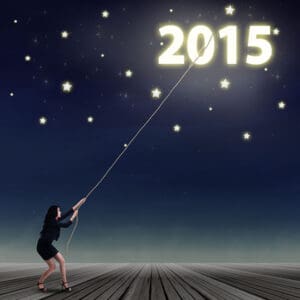 2015: the year marketing automation finally catches on, from Venture Beat.
I often sit across the table from a new or prospective client and am amazed that we're both living in the same year. No, they didn't pull up to the meeting in a DeLorean or have an Ace of Base ringtone on their cellphone.
What causes me to question if they're aware that it's 2014 is the way they are utilizing their marketing technologies.
Marketing automation isn't a new concept. In fact, it's been around for decades. Twenty years ago, instead of being added to an email drip campaign, marketers would enroll you in mailing campaigns if you took a certain trigger action: those people who signed up for the CD or DVD auto-ship programs in the late '90s, for example.
Click here to read the entire article >>
Author: