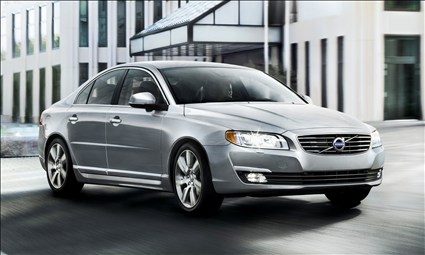 According to MSN Autos, 2014 Volvos are being recalled for electrical gremlins.
Volvo is recalling 8,133 cars for electrical gremlins that can cause the headlights, wipers and other features to malfunction, according to filings with the National Highway Traffic Safety Administration.
On 2014 Volvo S60, S80, XC60 and XC70 models with keyless ignition, one of the main computers can essentially go berserk when the engine is started. Error messages for the alarm system and other functions may appear on the instrument panel, and the windshield wipers may switch on for no reason. The turn signals, high beams and cruise control may not work, the headlights may stay on low beams continuously, and the battery could drain. Volvo says owners may experience some or all of these problems at once.
Click here to read the full article >>
Author: