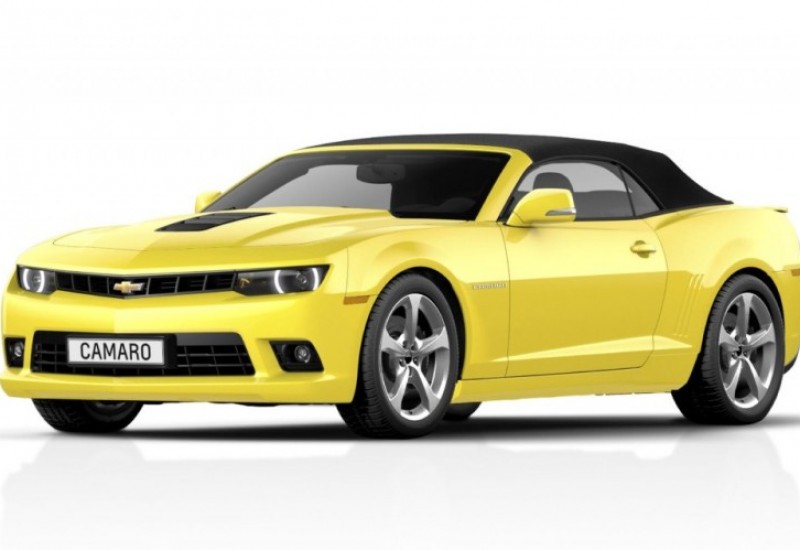 2014 Chevrolet Camaro convertible unveiled by Pursuitist.
Chevrolet has released the first images of the 2014 Camaro Convertible, which will officially be unveiled next month at the Frankfurt Auto Show.
The 2014 Camaro convertible has not changed much from a cosmetic standpoint. Headlights are slimmer and there's now a hood scoop. Inside, Chevrolet has added the MyLink interface with a seven-inch touch-screen display, as well as a head-up display system.
Click here to read the entire post >>
Author: