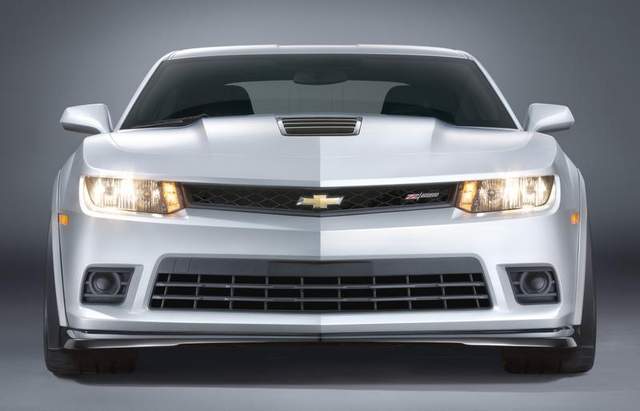 2014 Camaro Z/28 to hit dealers early next year, according to The Detroit News.
General Motors Co.'s new 2014 Chevrolet Camaro Z/28 will be available late in the first quarter next year and is aimed at racing enthusiasts who want to drive the sports car on the track.
The historic Z/28 was introduced in 1967 and went away in 2002. Enthusiasts have been asking GM to bring back the Z/28 since GM brought the Camaro back into production in 2009.
The rear-wheel-drive muscle car, only available with a manual transmission, is not intended as a daily driver and production likely will be limited to about 3,000 to 4,000 vehicles a year, said Al Oppenheiser, chief engineer for the Camaro.
Click here to read the entire article >>
Author: