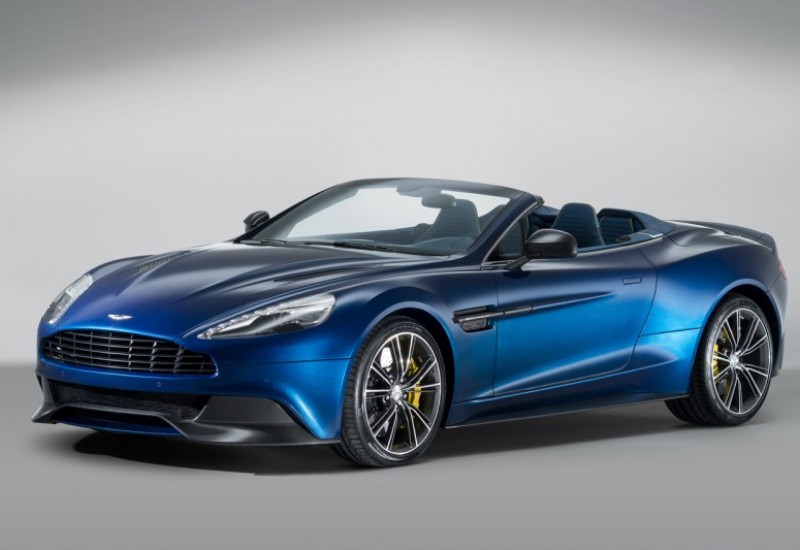 The 2014 Aston Martin Vanquish Volante from Pursuitist.
The 2014 Aston Martin Vanquish Volante has been unleashed – and it's beautiful to behold. The convertible Vanquish sports a 6.0-liter V12 engine with 565 horsepower and 457 pound-feet of torque, which will propel the auto to a top speed of 183 mph.
Vanquish Volante is the first fully carbon fiber-skinned Volante in the brand's 100-year history, while also being the stiffest Volante body structure yet created by the engineering team at Aston Martin's global HQ in Gaydon, Warwickshire, England.
The new car's triple-skin lightweight fabric roof can be operated at speeds of up to 30 mph and takes just 14 seconds to fold – meaning the switch from enclosed to open top motoring, or vice versa, can be made effortlessly while on the move.
Click here to view the entire post >>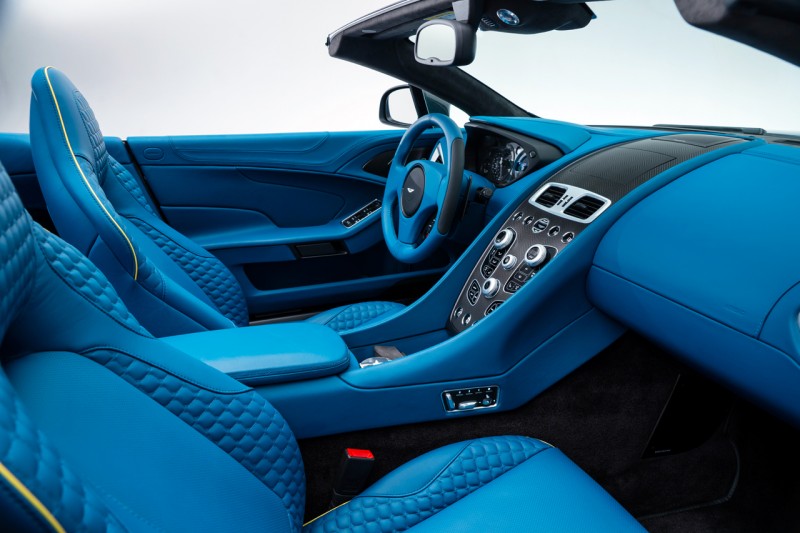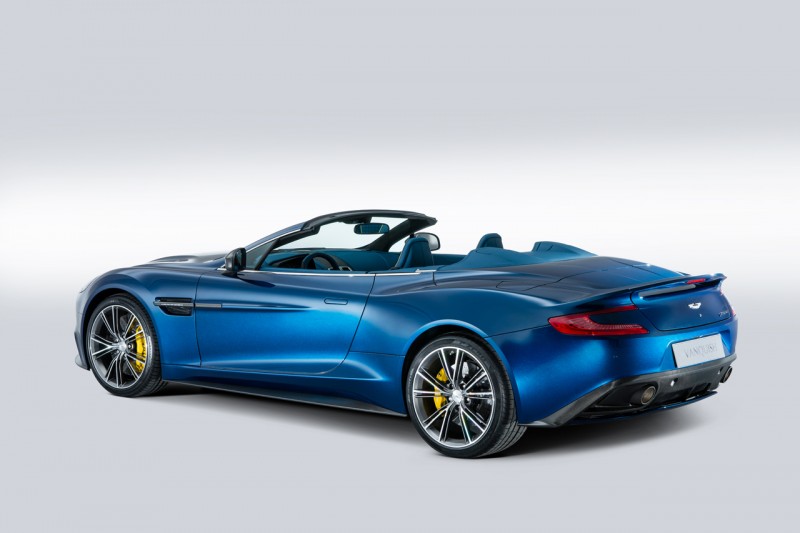 Author: