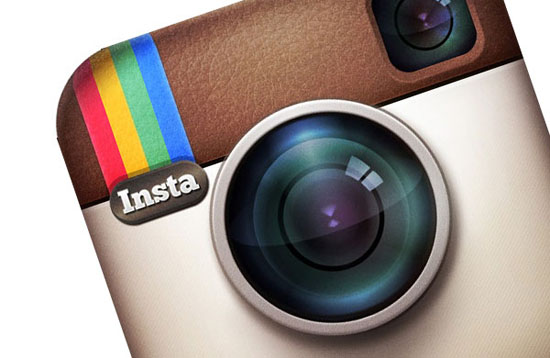 20 great tips for brands on Instagram, according to Ragan.com.
In between the lo-fi selfies, the gratuitous food porn, and the #nofilter sunsets that often seem to define Instagram, smart brands are finding creative ways to distinguish themselves and gain targeted followings on this visual social powerhouse.
Brands including Nike, Starbucks, Victoria's Secret, Oreo, and more are developing Instagram-centric strategies and promotions that tell their brand stories in a unique way—through image and (now) 15-second video.
Click here to read the entire article >>
Author: