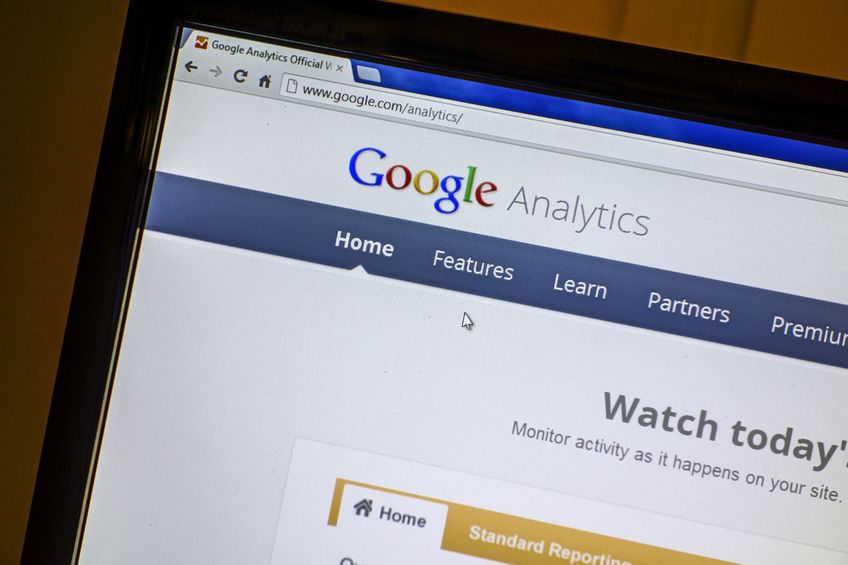 16 secret Google Analytics advanced segments worth their weight in gold, according to Search Engine Watch.
Analyzing your website data with Google Analytics is much like mining for gold. Advanced prospectors profit because they know where to look to find the nuggets, while inexperienced practitioners come up with only dirt after making the mistake of trying to prospect the entire mountain.
If web analytics is like gold mining, then a Google Analytics advanced segment is the pickaxe you need to chisel through your data to expose the glimmering insights inside.
We've tapped into some of the web's finest web analytics professionals to share their tips for mining analytics gold. Here are 16 secret – until now – Google Analytics advanced segments that could make you insights rich, too.
Click here to read the entire post >>
Author: