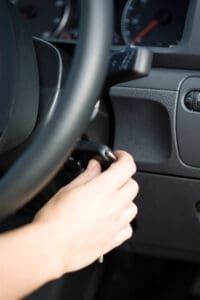 According to The Detroit News, 157,000 Honda Pilot and Hyundai Santa Fe SUVs are being investigated by the National Highway Traffic Safety Administration for a problem with the braking system (on the Pilot) and the steering column (on the Sante Fe).
The story said the investigation includes the 2005 Honda Pilot and the 2011 Hyundai Sante Fe SUVs.
Click here to read the full story from The Detroit News.
Author: