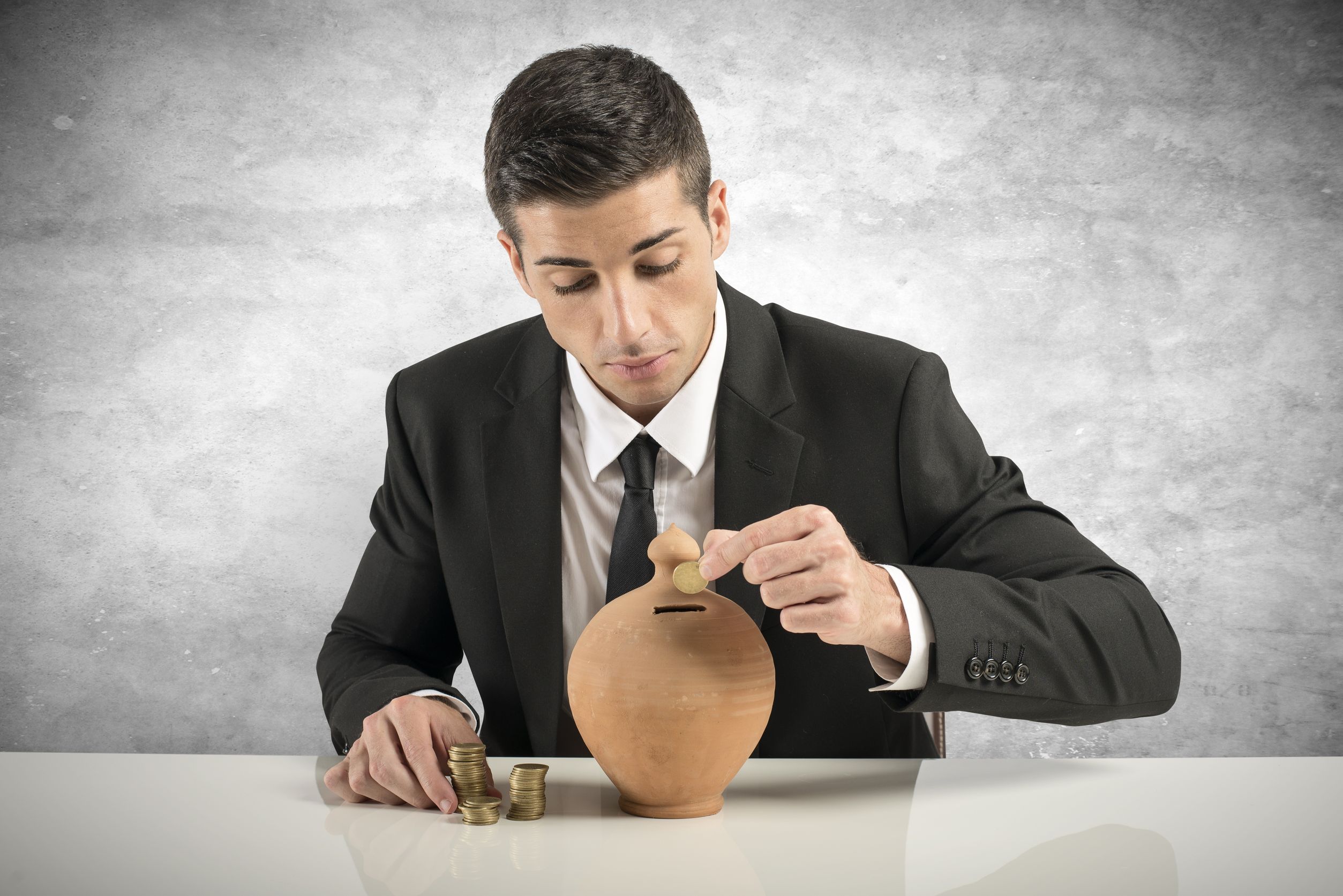 15 tips on marketing spend from Fullstart.
Our friends at the YEC asked 15 entrepreneurs to share how bootstrappers should allocate resources for marketing and advertising. Here's what they found:
Channel Your Inner Seth Godin
When I was starting TalentEgg, I read a lot of Seth Godin, and one point stood out to me in particular. Seth often writes that advertising is the cost of having an unremarkable product. What's the solution? Build something remarkable that people want to talk about, and then enable and encourage their conversations. This has been, and continues to be, our main strategy.
— Lauren Friese of TalentEgg
Devote Resources Toward Customer Development
Bootstrapping is the act of scaling a product based on its merit. If you want to bootstrap, build a great product that people want; interfacing with your customers/users and making improvements on your product so they'll tell other people to use your product is the core function of bootstrapping. Don't spend on marketing; spend your time and resources on creating ecstatic customers.
— Derek Shanahan of Playerize / SuperRewards
Click here to read the entire article >>
Author: