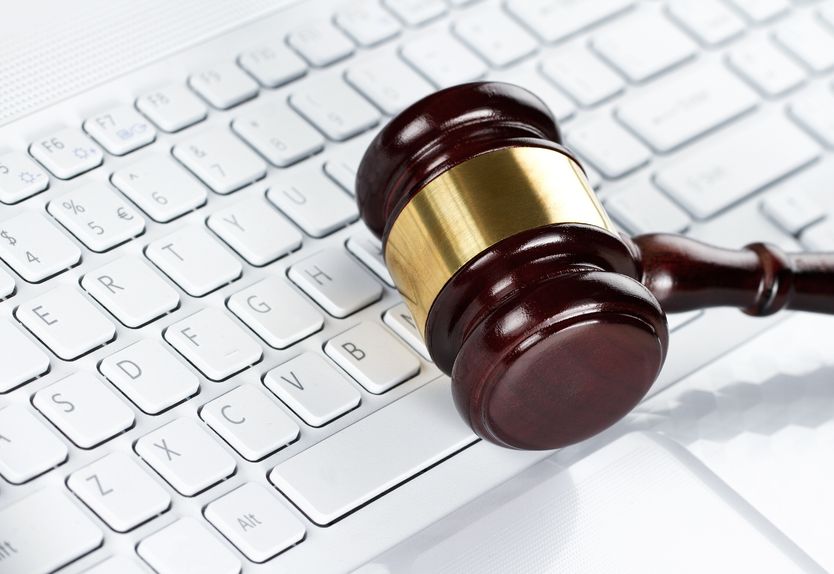 15 tips about social media and the law, from Ragan.com.
At TopRank Online Marketing, Monday mornings are usually filled with coffee, the clicking and clacking of keyboards and the chatter of internal meetings.
But a recent Monday was full of social media and the law.
Several people from our social media team attended the monthly Minneapolis and St. Paul Social Media Breakfast that delved into how social media and the law intersect.
Two lawyers, Emily Buchholz and John C. Pickerill, answered questions about everything from copyright infringement and employers asking for account logins, to what photos are OK to post and how to deal with negative comments.
If you're involved in the social media world, legal issues can, and will, affect you.
Click here to read the entire post >>
Author: