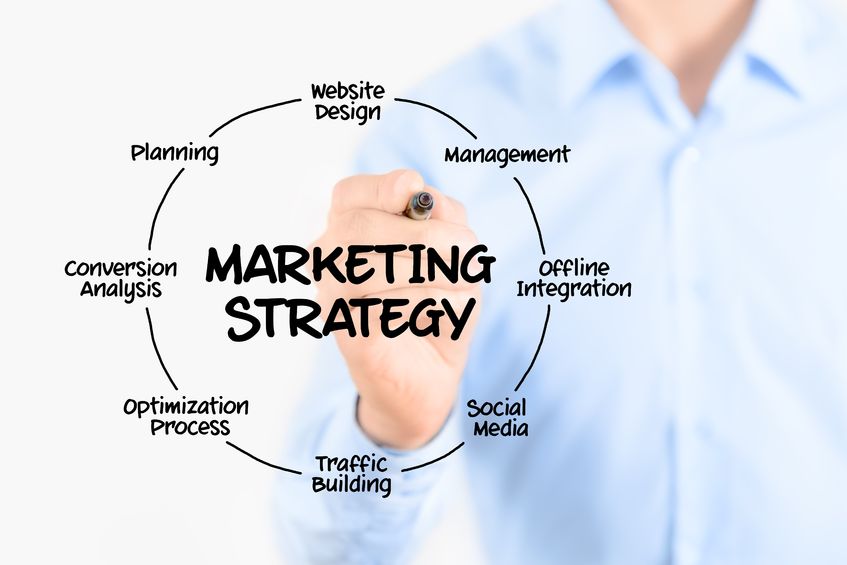 15 marketing tips from the legendary David Ogilvy, reported by HubSpot.
Let's face it — it's really easy to have Shiny Object Syndrome in marketing today. With such a rapidly changing industry, we're always trying to stay up on the latest and greatest. "New tools! New social networks! New audiences! Gotta try them all!"
But sometimes, it's helpful to step back and remember that some marketing advice is timeless. Tools change, methodologies develop, but there are some core marketing truths that can stand the test of time. And sometimes, one person can be the source of a ton of timeless marketing advice.
Click here to read the entire post >>
Author: