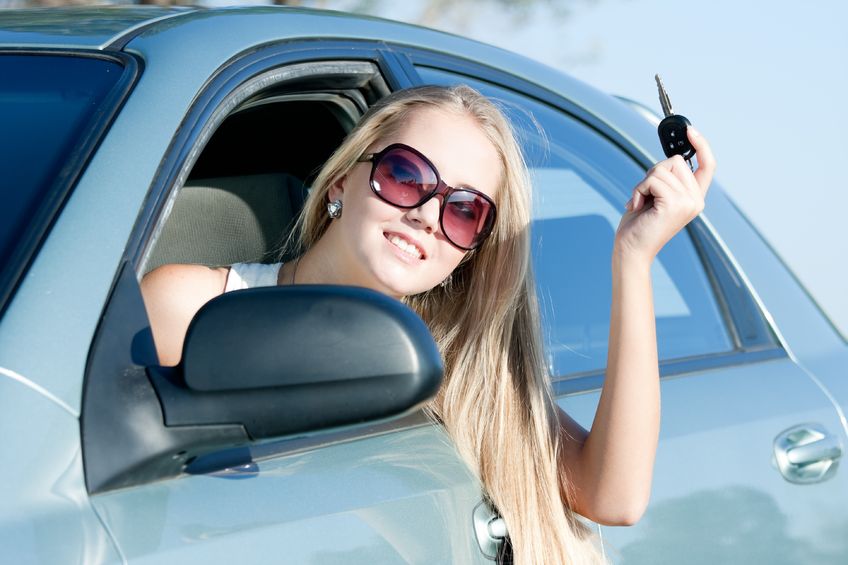 The 14 safest, most reliable and fuel efficient cars for teen drivers, according to NBC News.
Maybe your teen has just received a driver's license. Or perhaps gotten a diploma and is headed off to college next autumn. Whatever the reason, finding a smart, safe and affordable car for teenagers is a challenge parents face.
The good news is that plenty of used vehicles fall into that category. Better yet, most of the 14 Best Cars for Teens ranked by CarInsurance.com are also likely to have enough of the cool factor to keep the kids happy.
Click here to read the full post >>
Author: