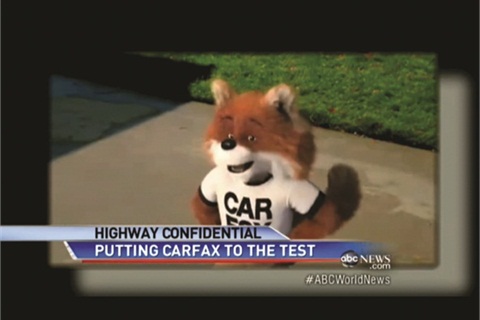 According to F&I and Showroom, 121 dealers file a $50M+ suit against Carfax.
NEW YORK — Dealer law firm Bellavia, Blatt, Andron & Crossett filed a $50 million lawsuit against Carfax Tuesday afternoon, bringing forward antitrust and anti-monopolization claims on behalf of 121 dealers.
The mass action suit claims that the vehicle history report (VHR) provider, founded in 1984, has a monopoly on the industry — holding a reported 90 percent of the market share through exclusive agreements with manufacturers as well as vehicle merchandising sites like Autotrader.com and Cars.com.
"Carfax has unlawfully acquired and maintained its market power in VHRs through exclusivity agreements with numerous major players in the auto industry," the complaint reads, citing how AutoTrader.com and Cars.com include hyperlinks to Carfax reports but exclude reports from other VHR providers.
Click here to read the full article >>
Author: